Well, it's time for a photo dump.
I had recently gotten a Tamron 16-200mm lens. It's a terribly wide lens and I wanted to figure it out and see how it fares. Long story short, it may not be the best for macro photography unless there's ample lighting. Something I had kind of figured, but still had wished it was a little sharper. Nevertheless, I've determined that macro photography may not be the best for this lens. It probably is meant more for all kinds of situations so you can carry fewer lenses around. With that said, some of these pictures I'm about to show were taken with the Tamron, and others were with the usual 35mm prime lens. Enjoy!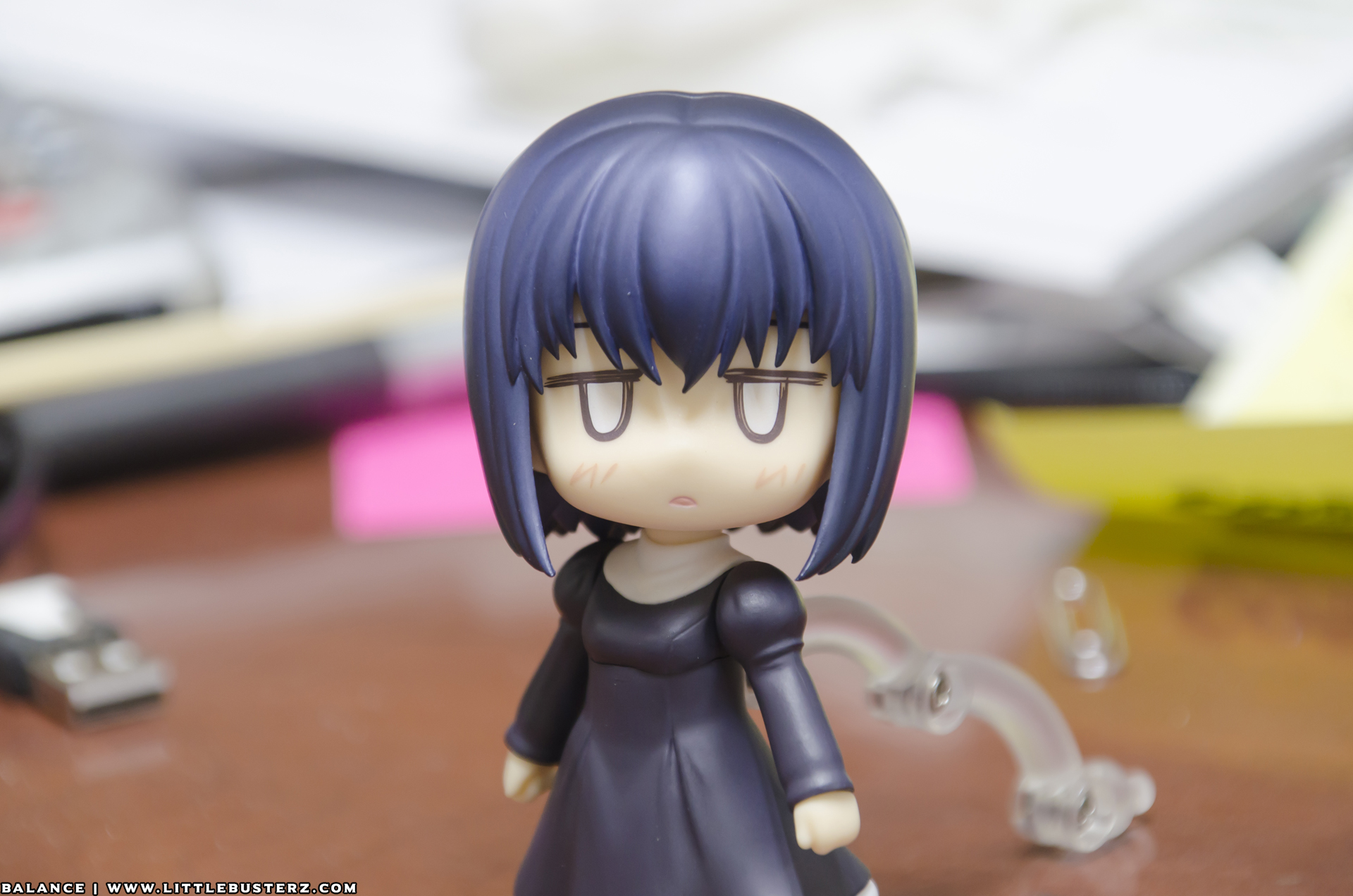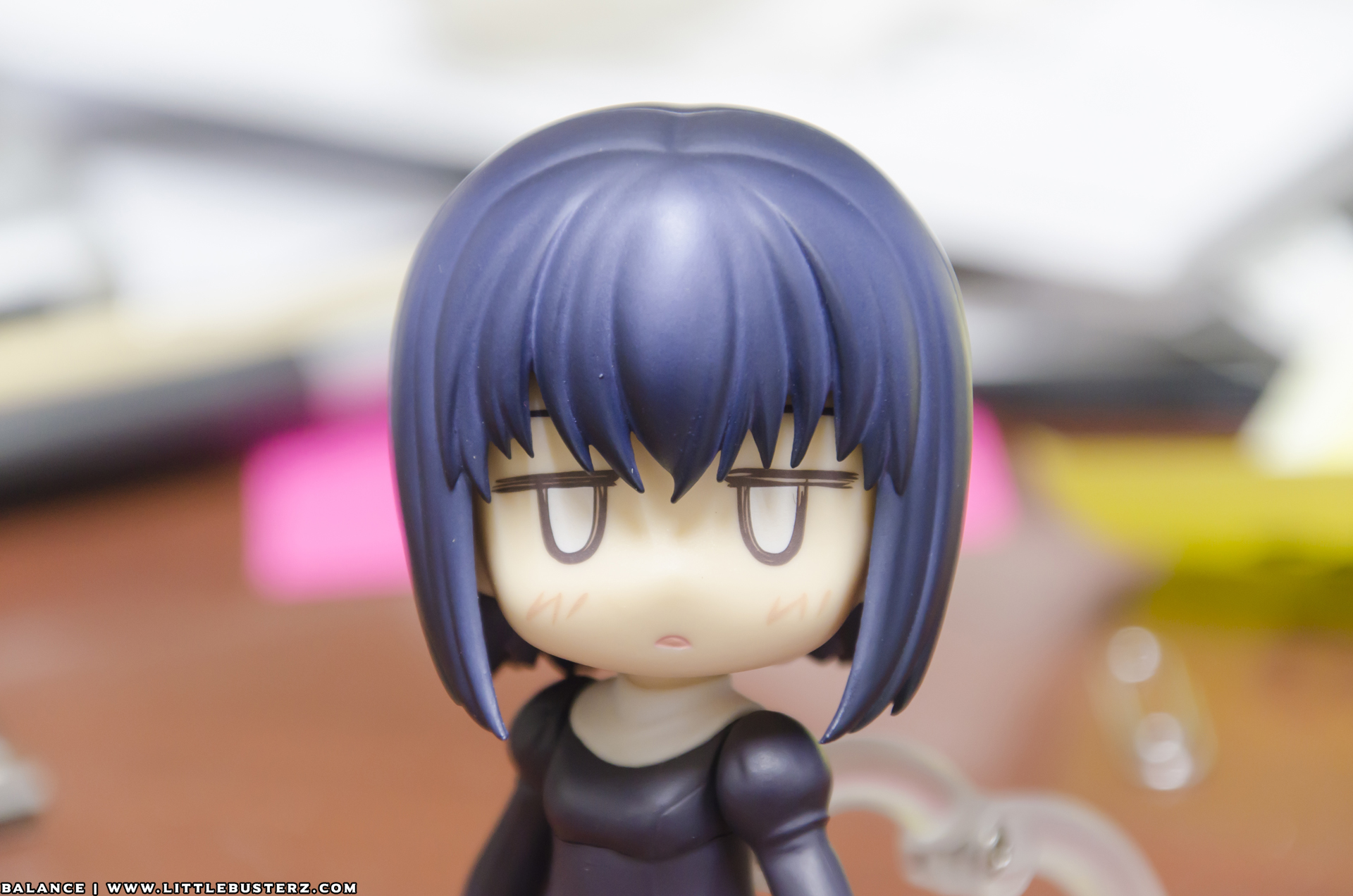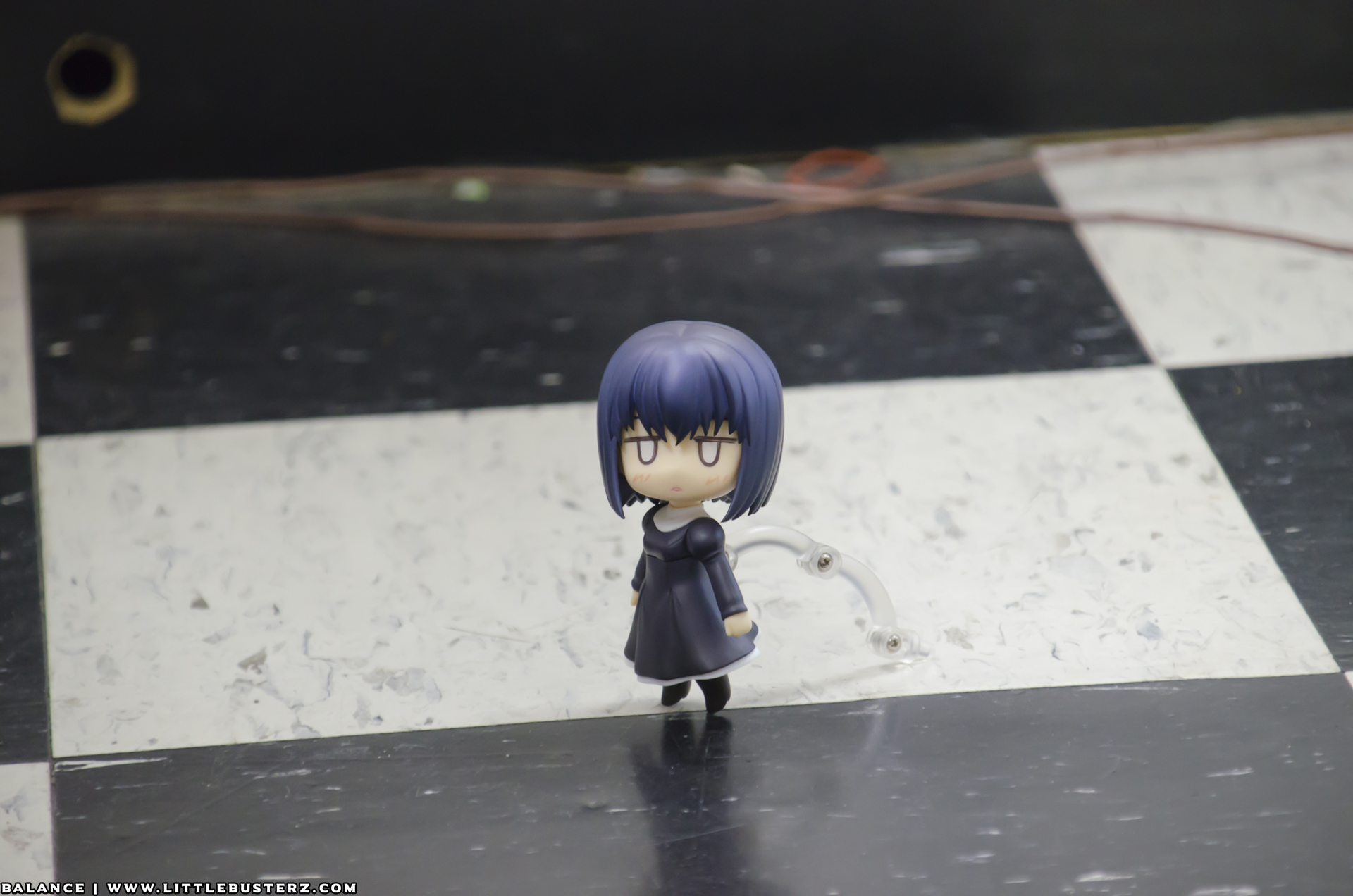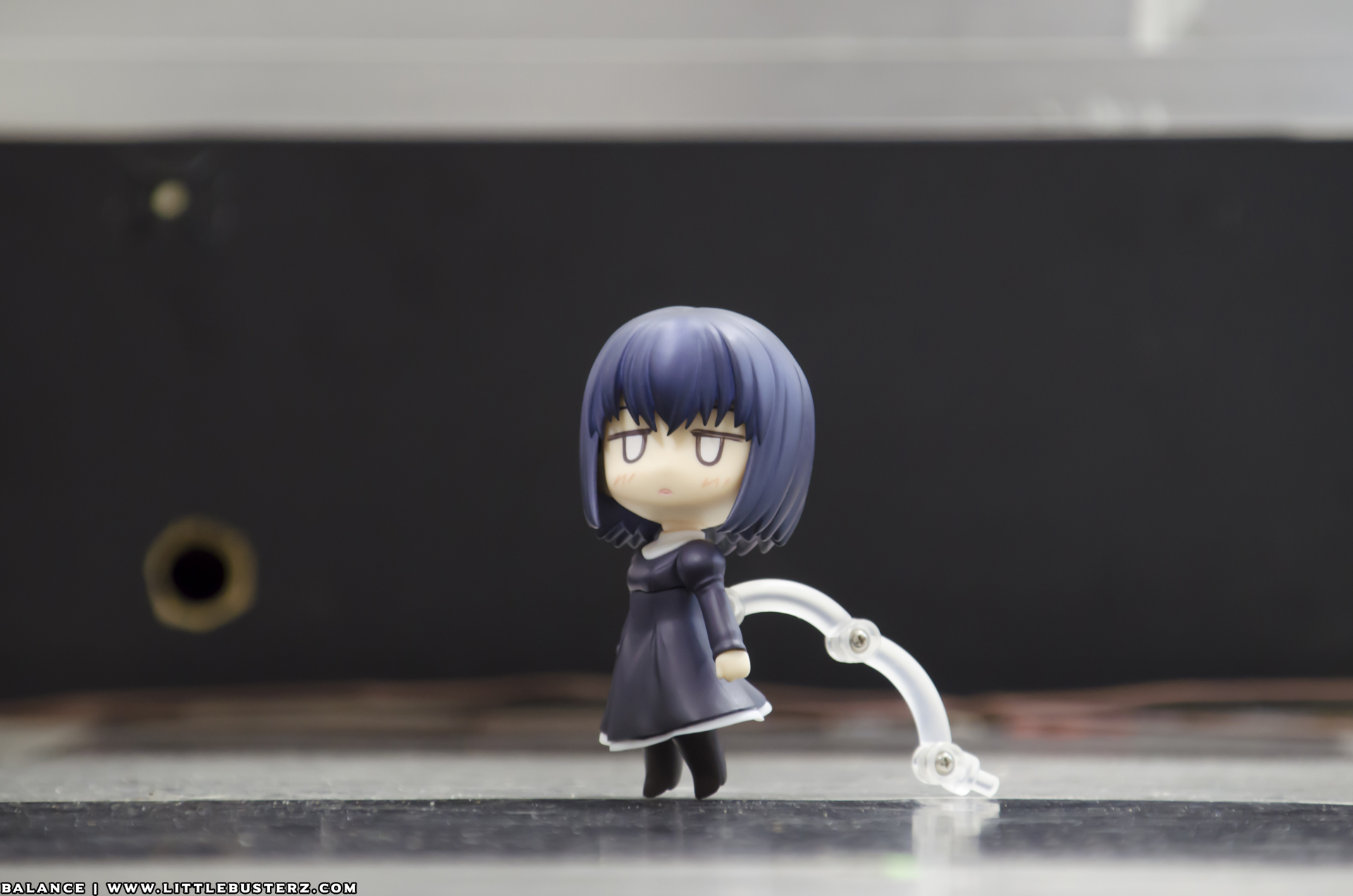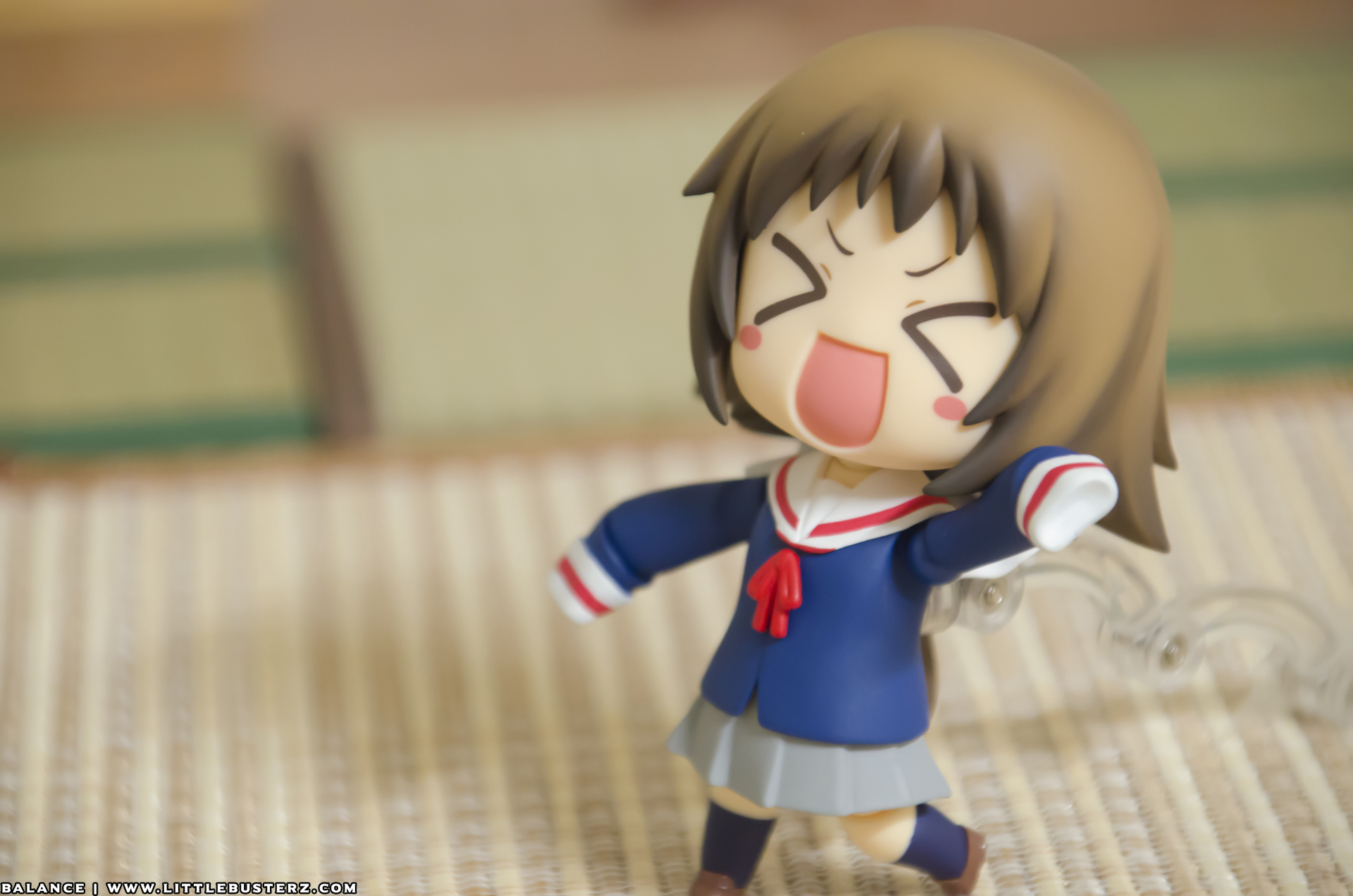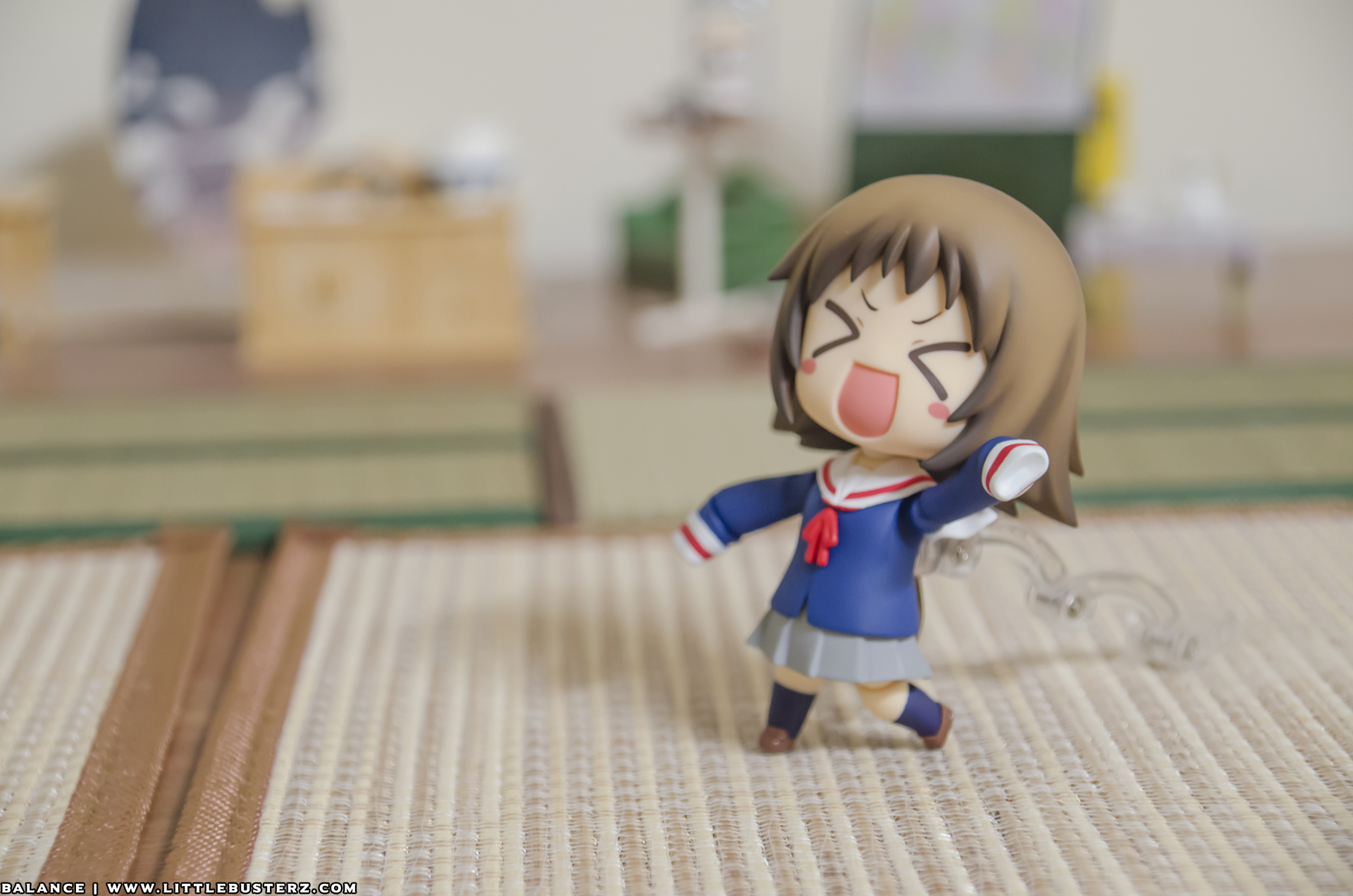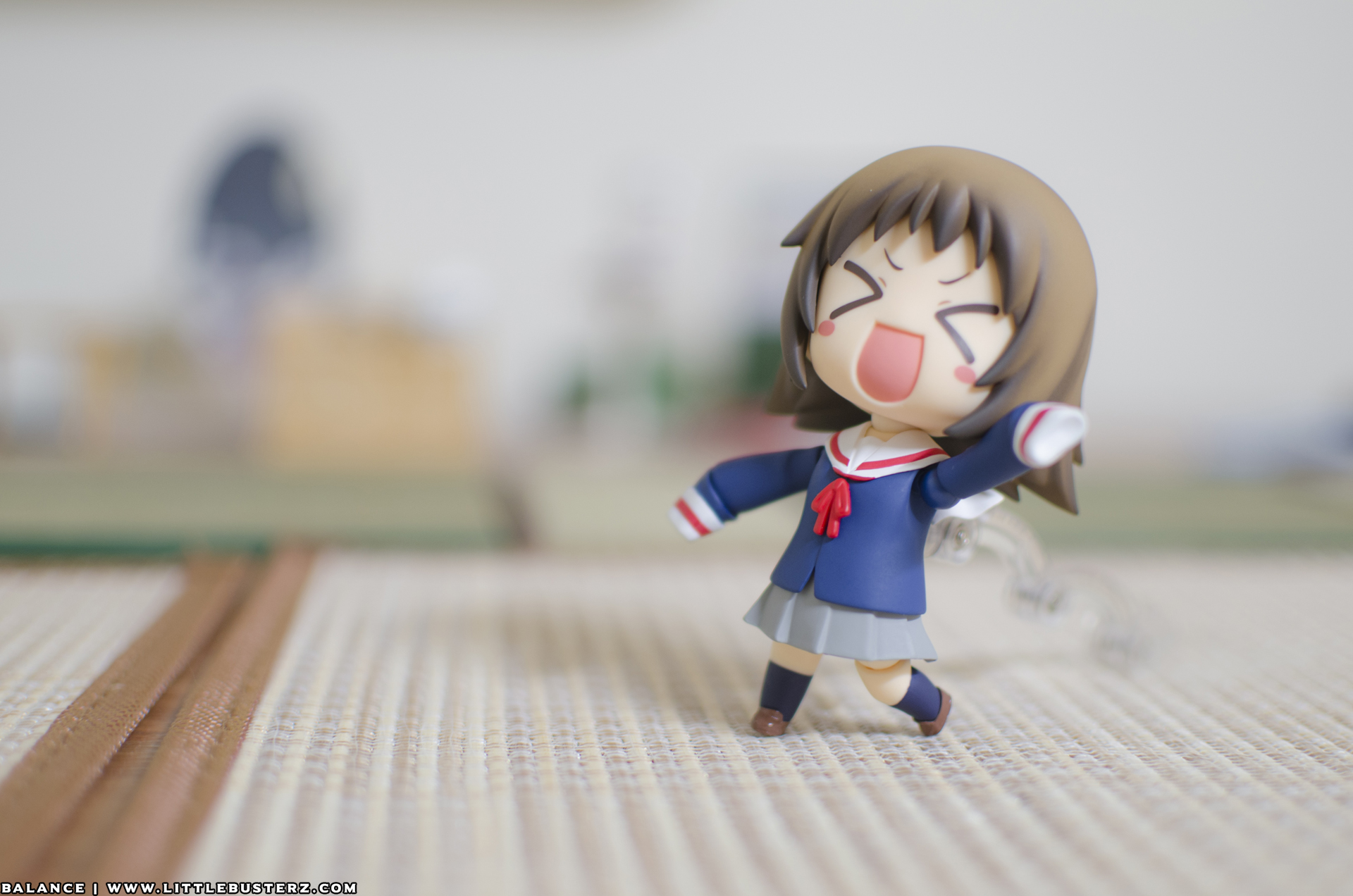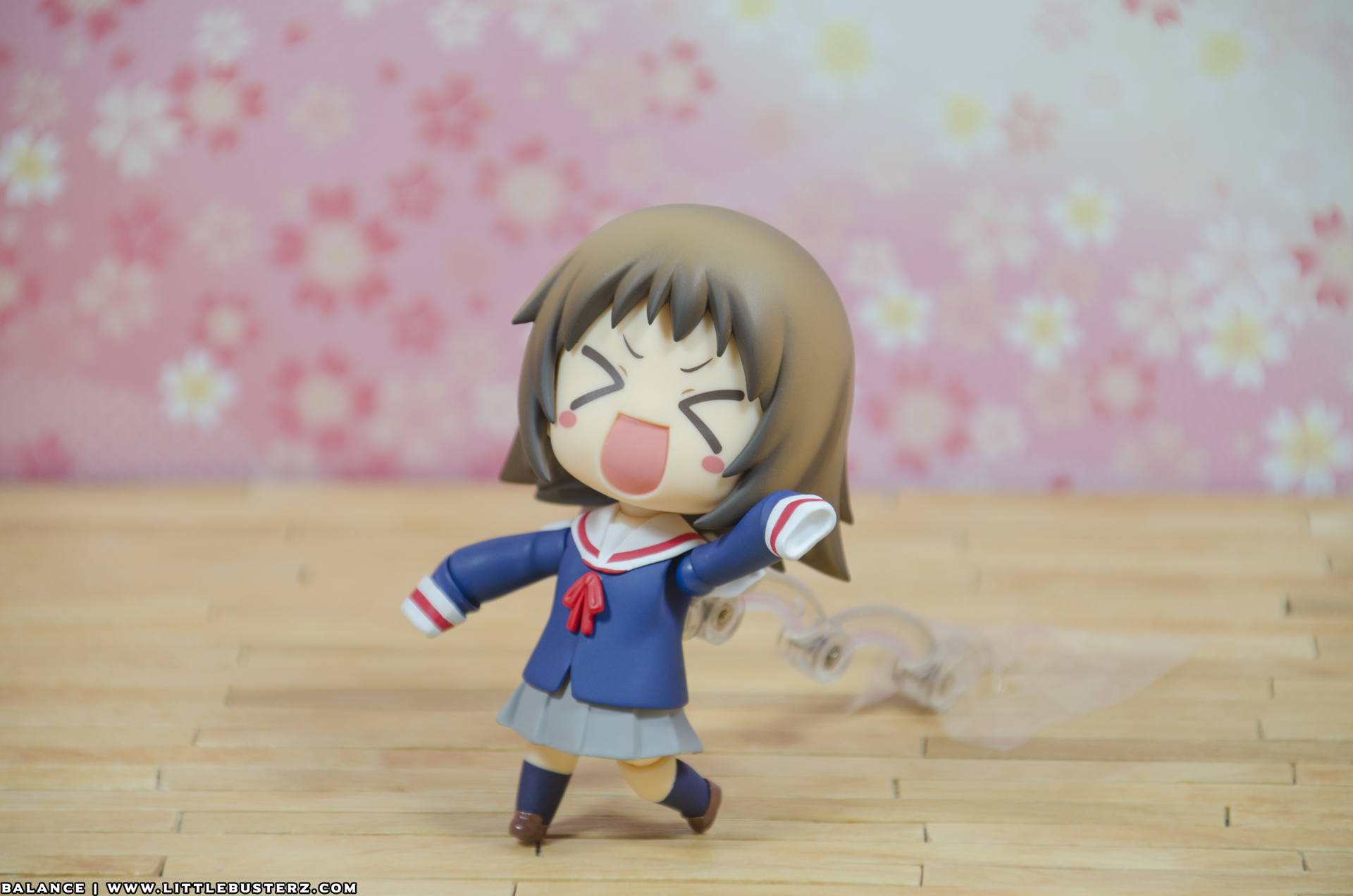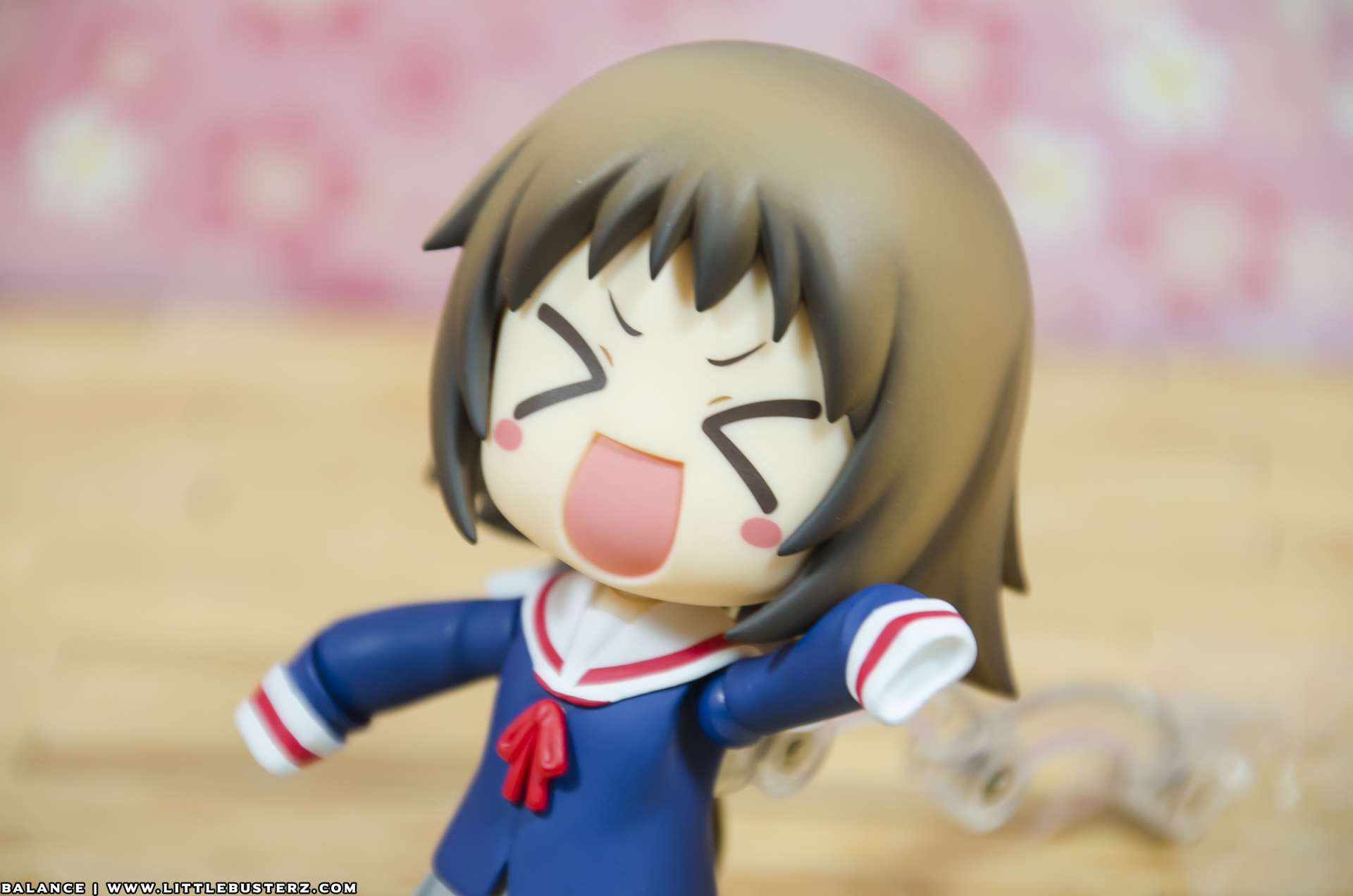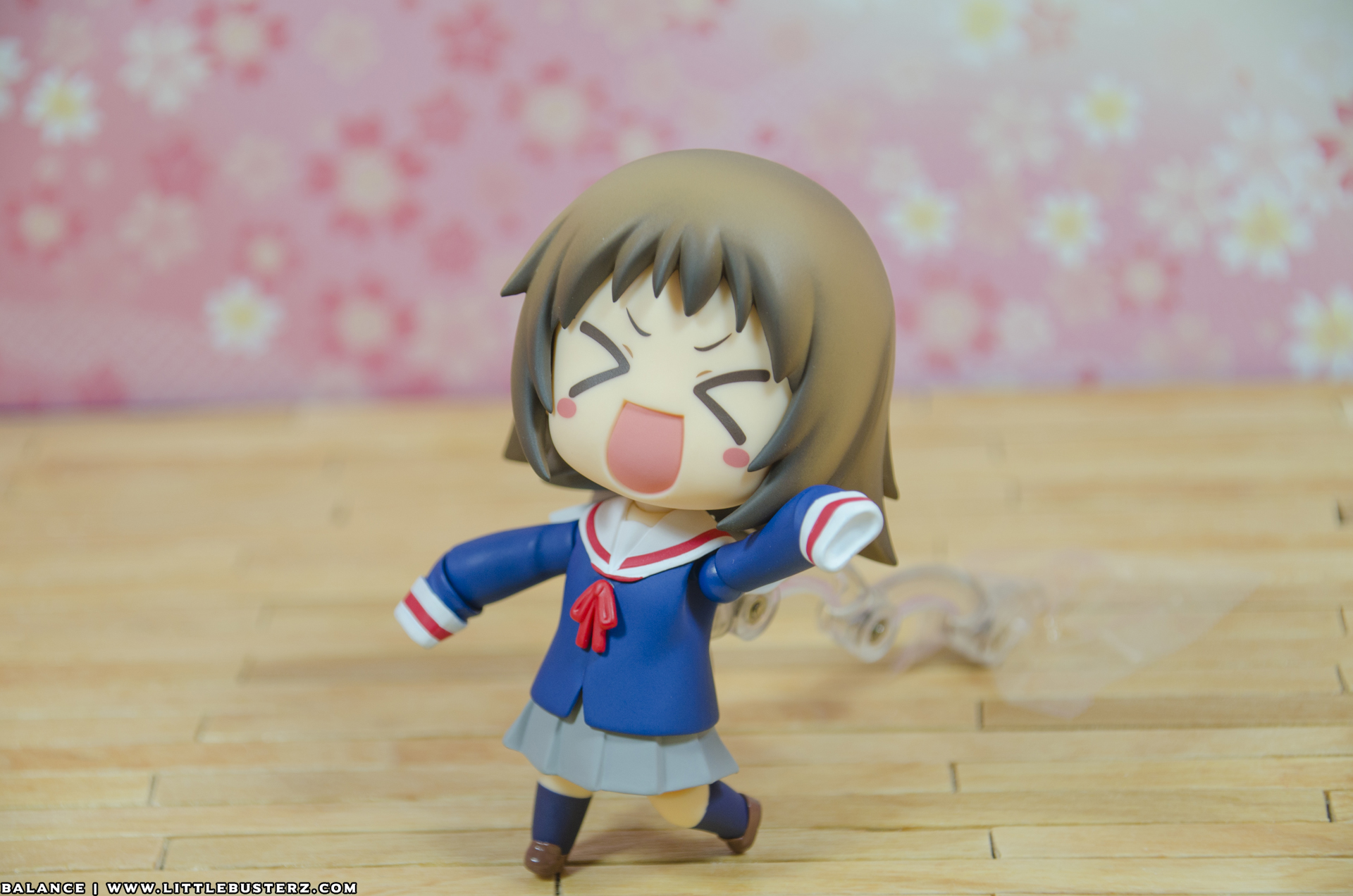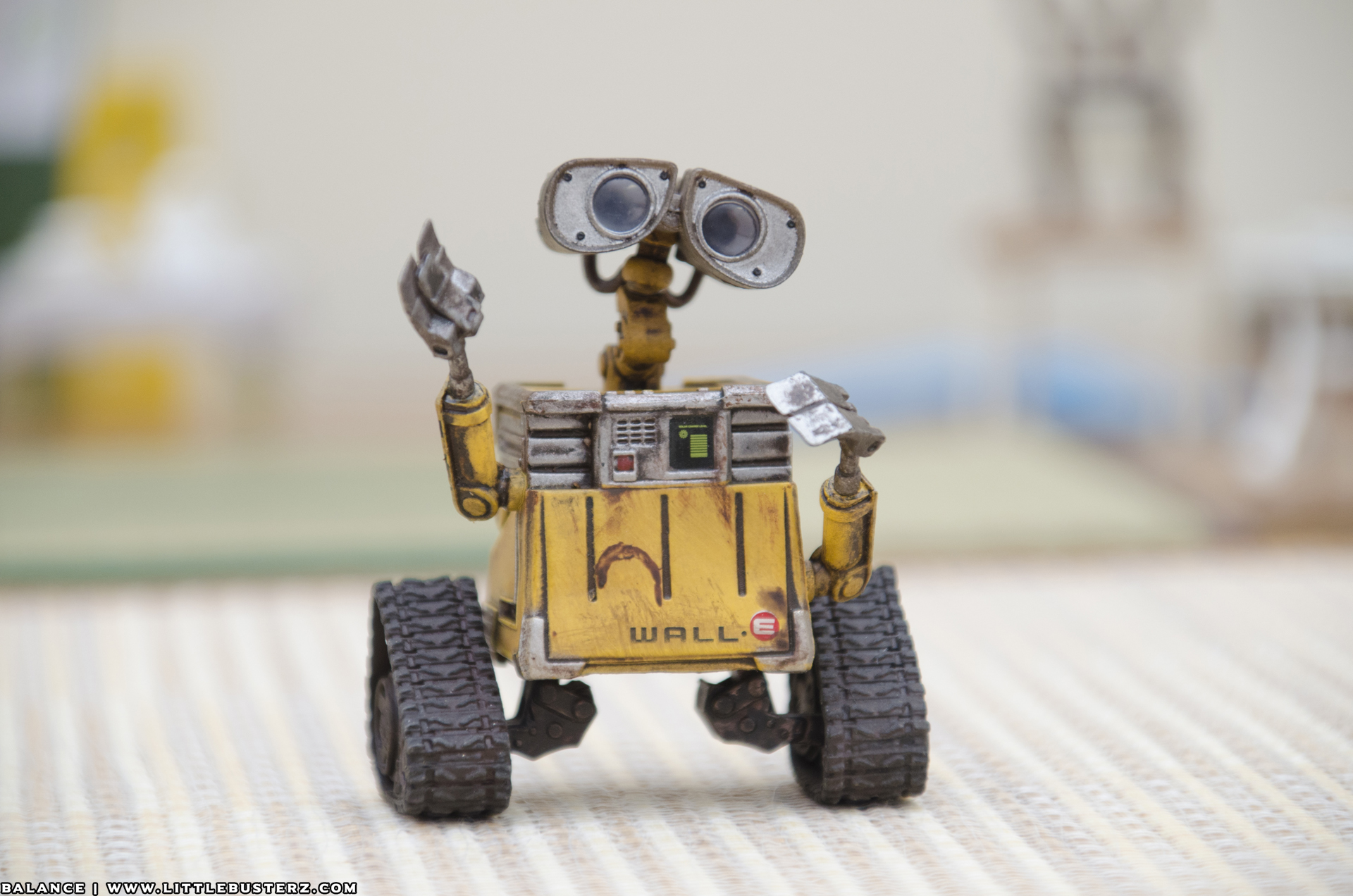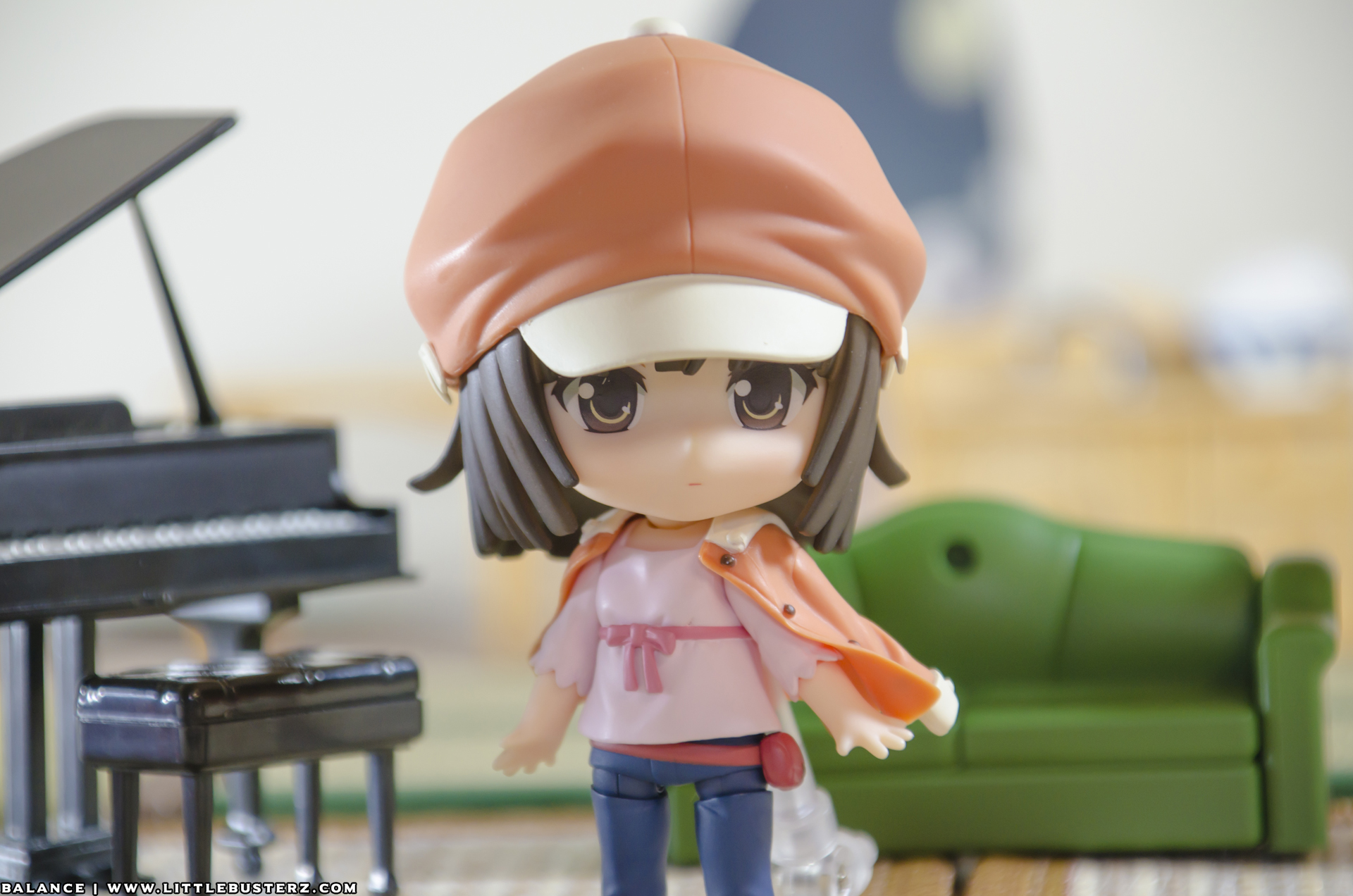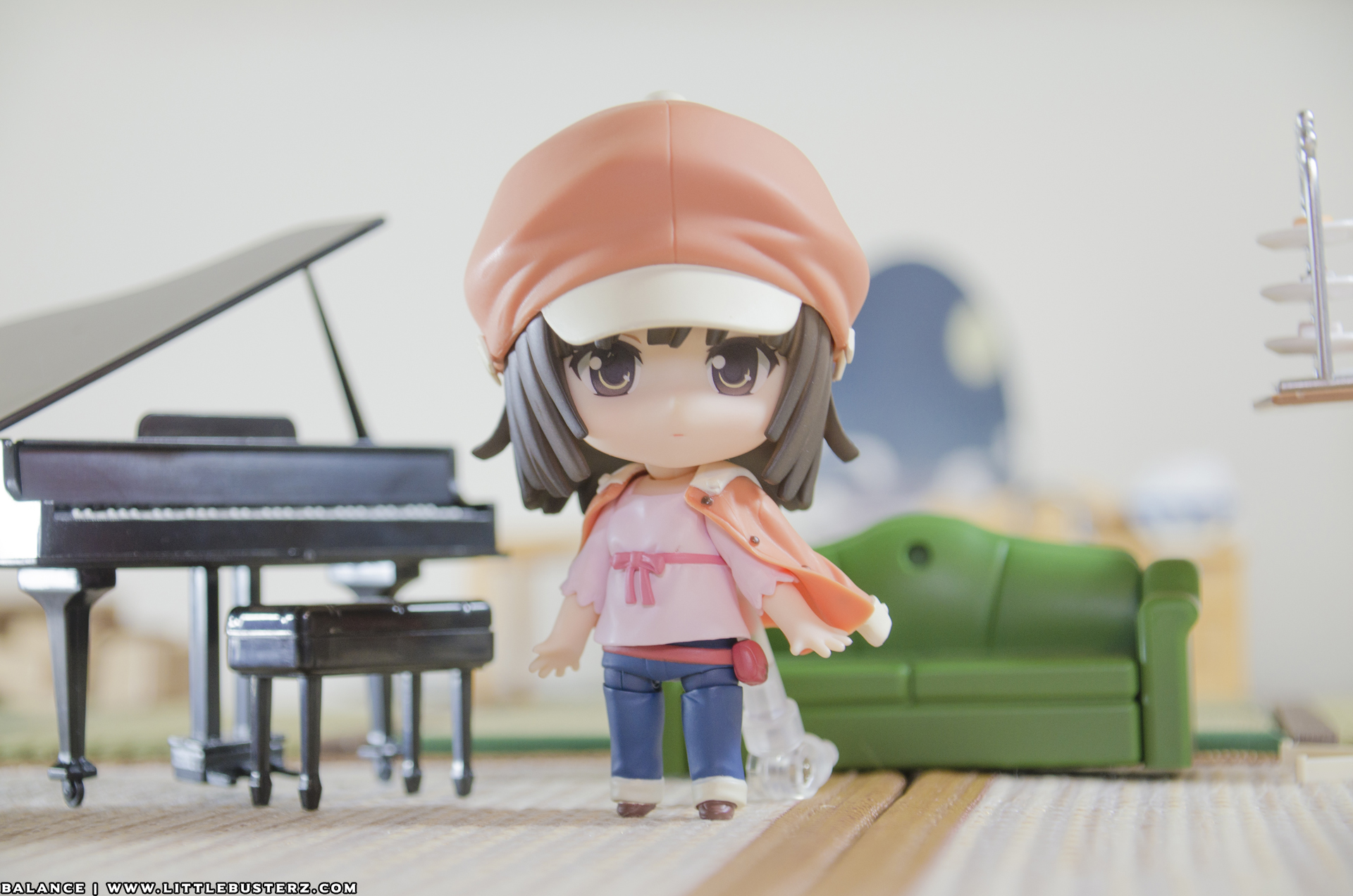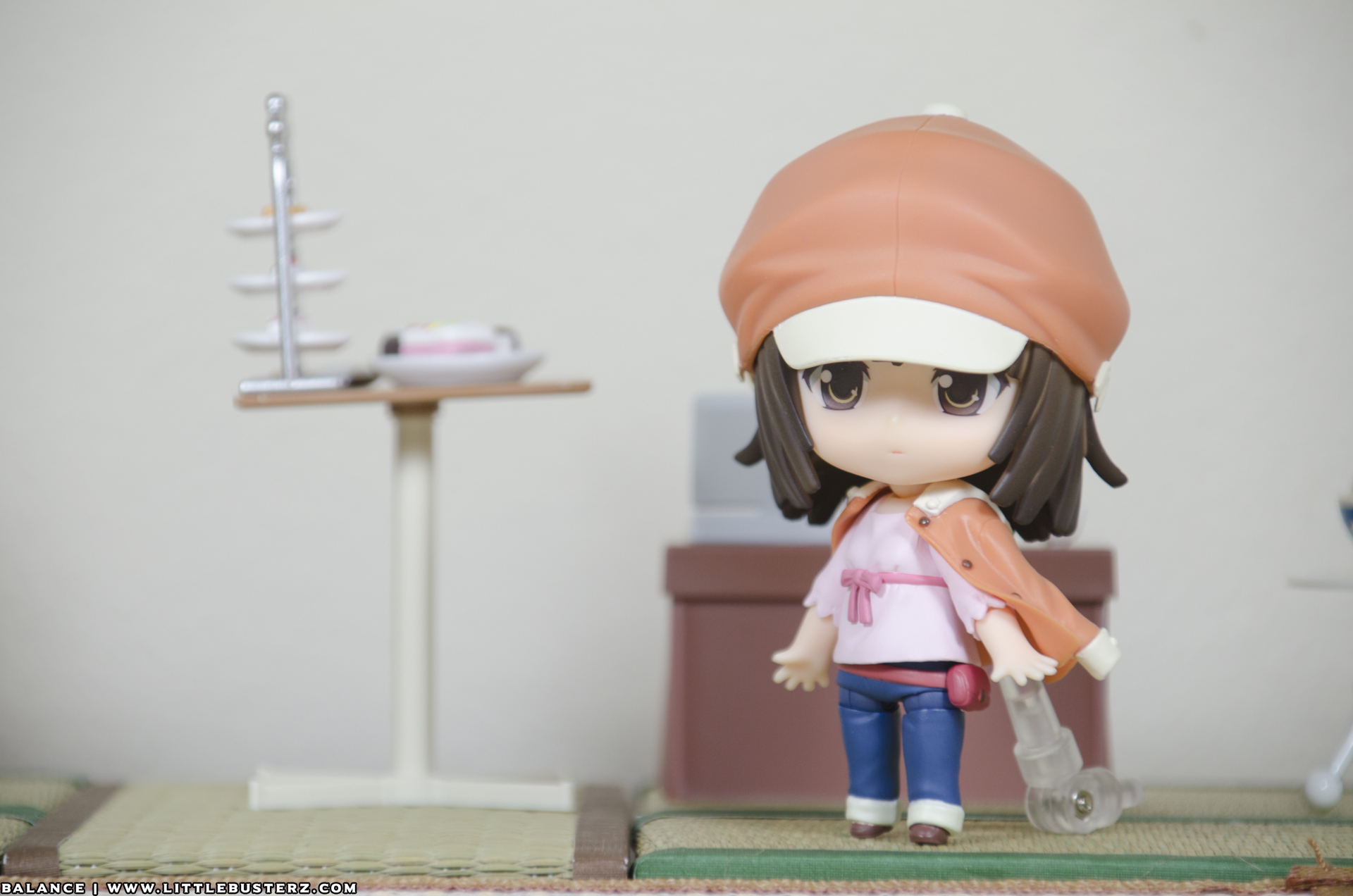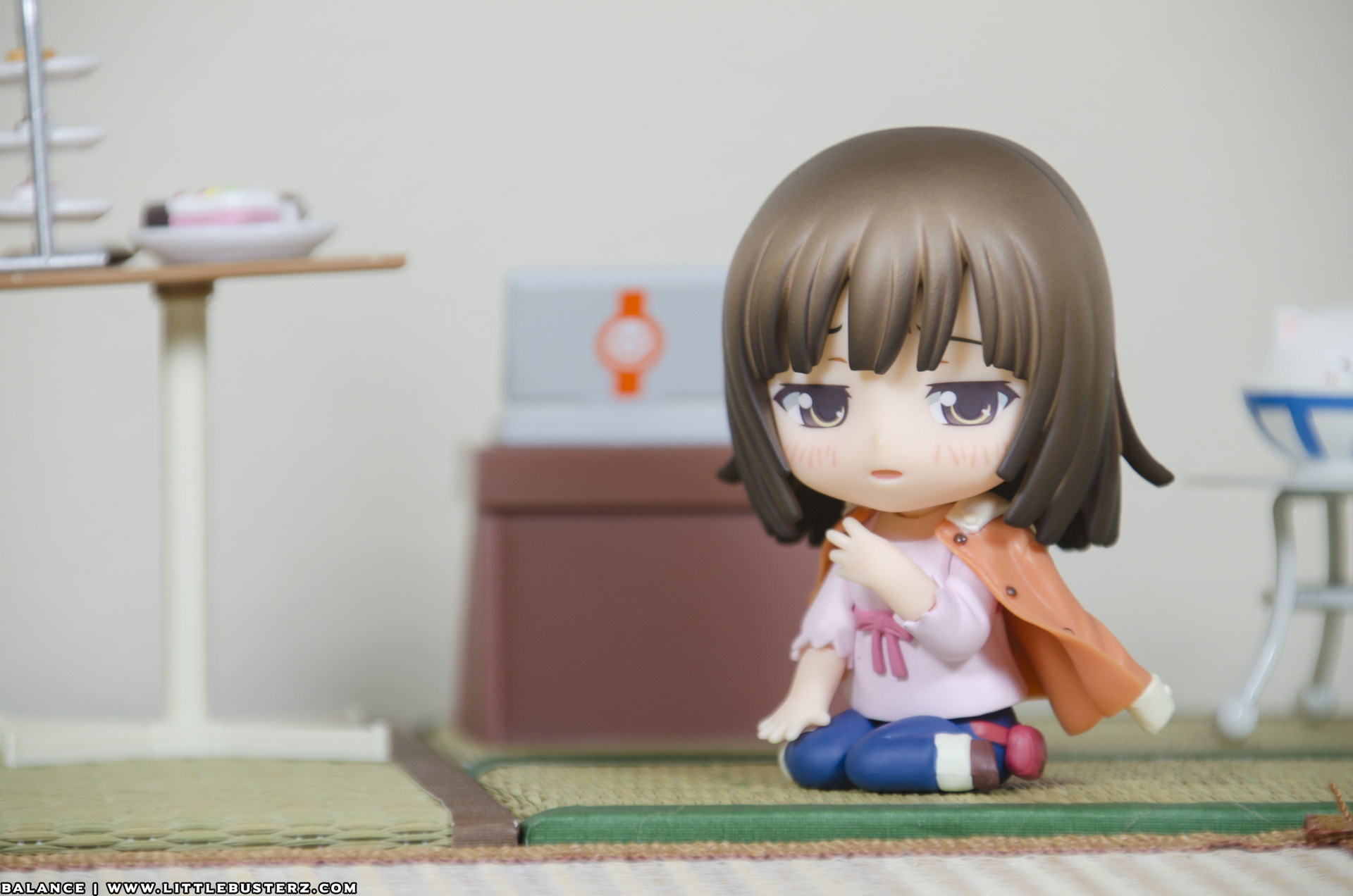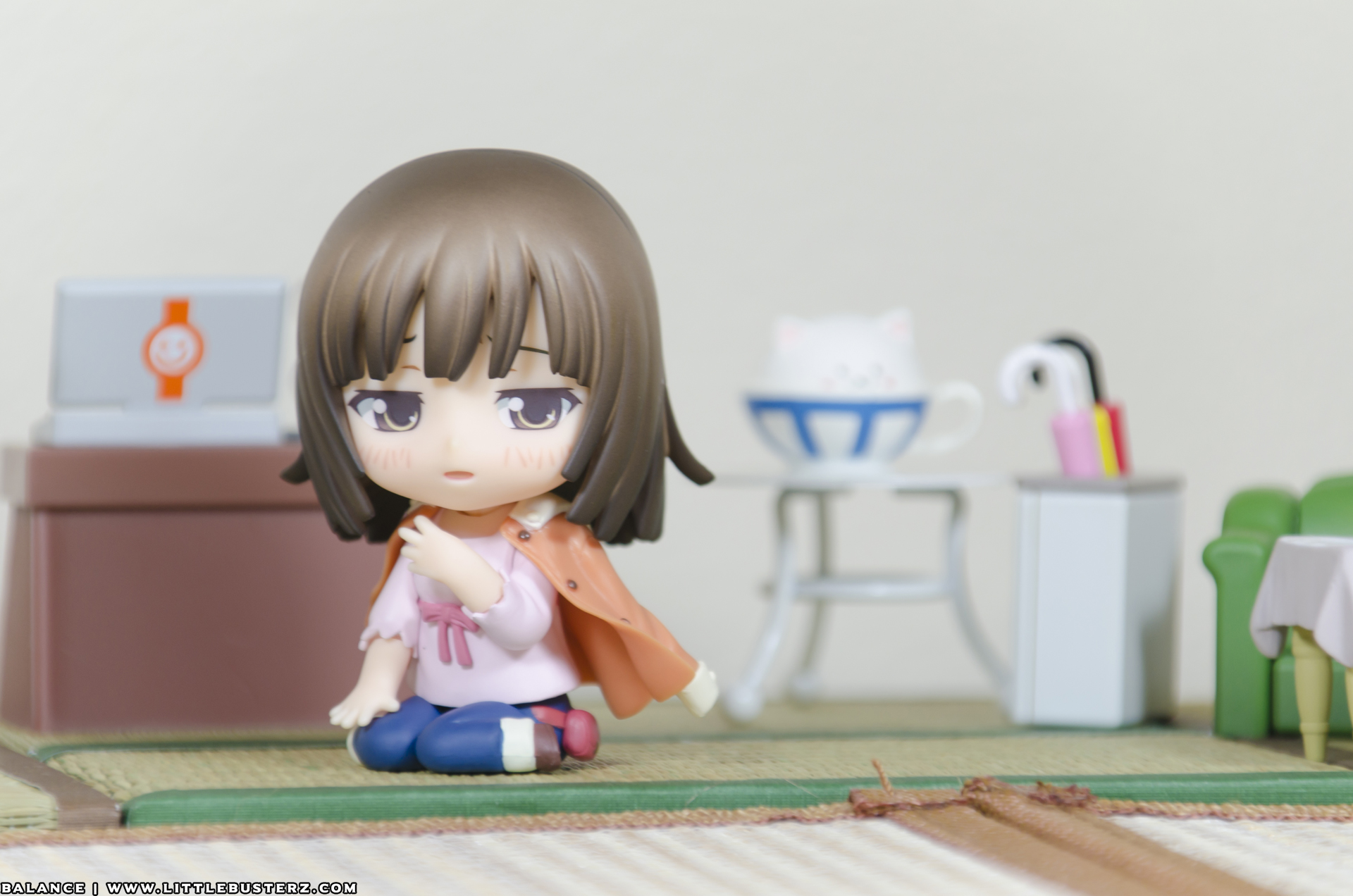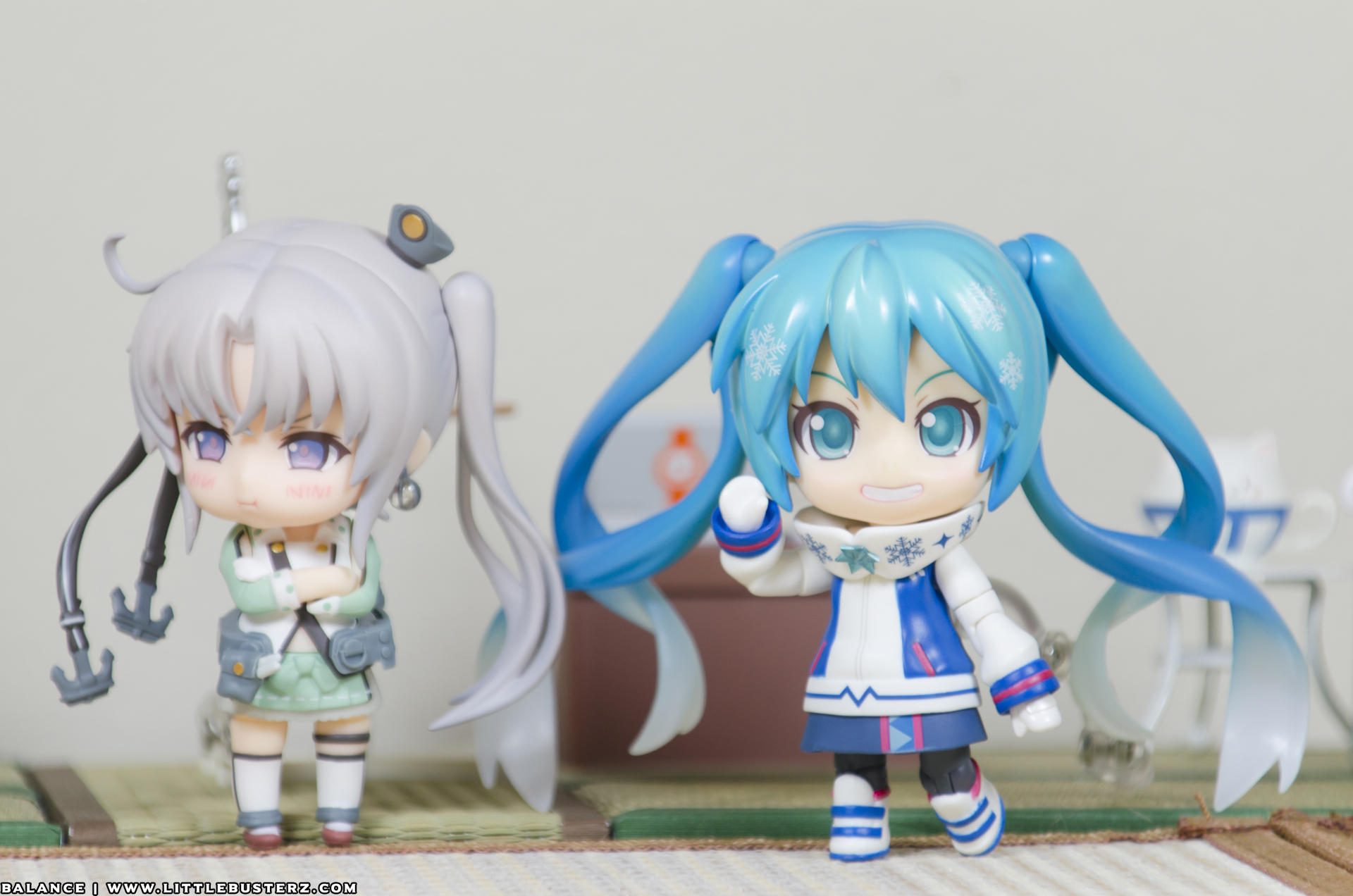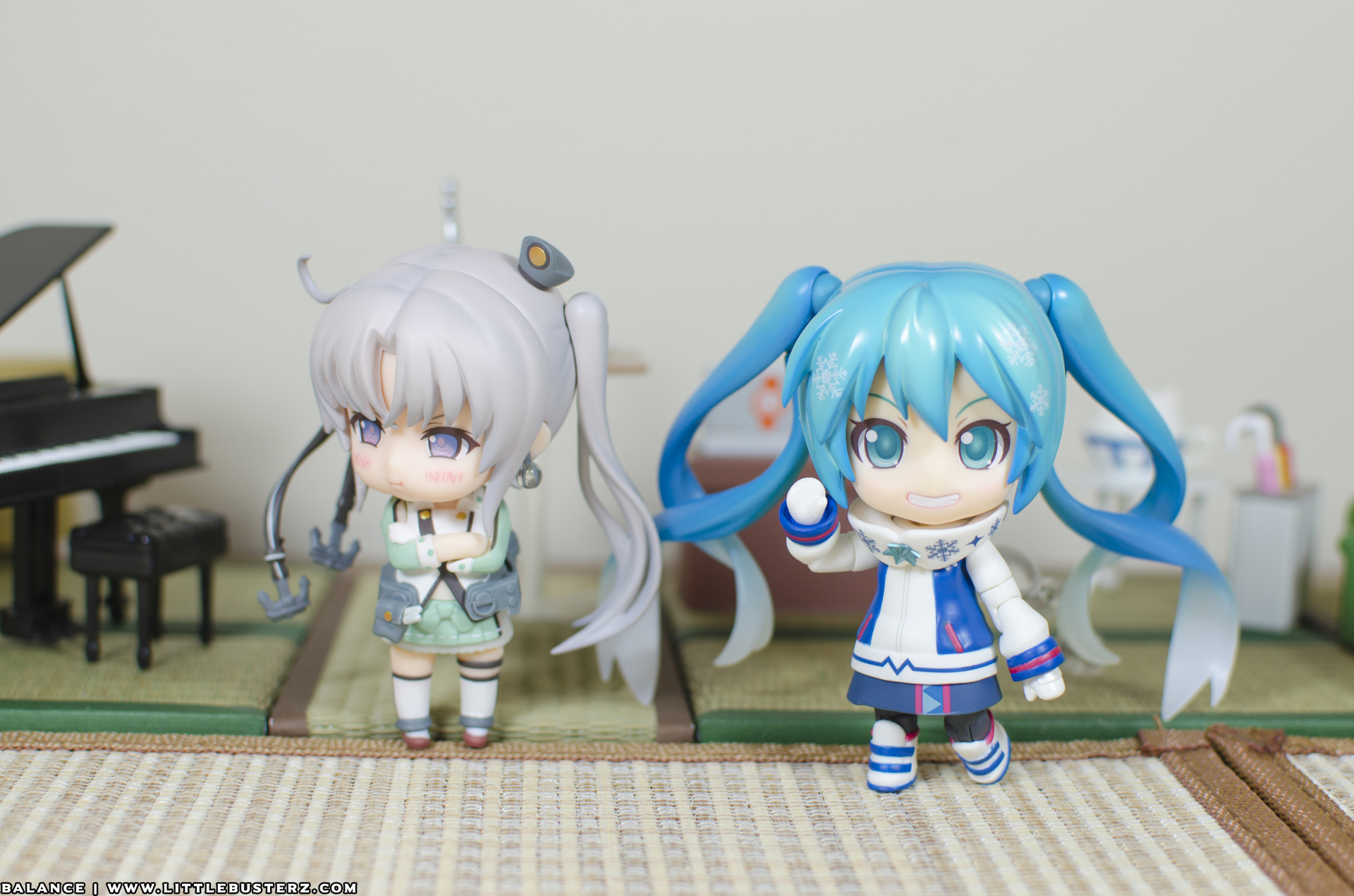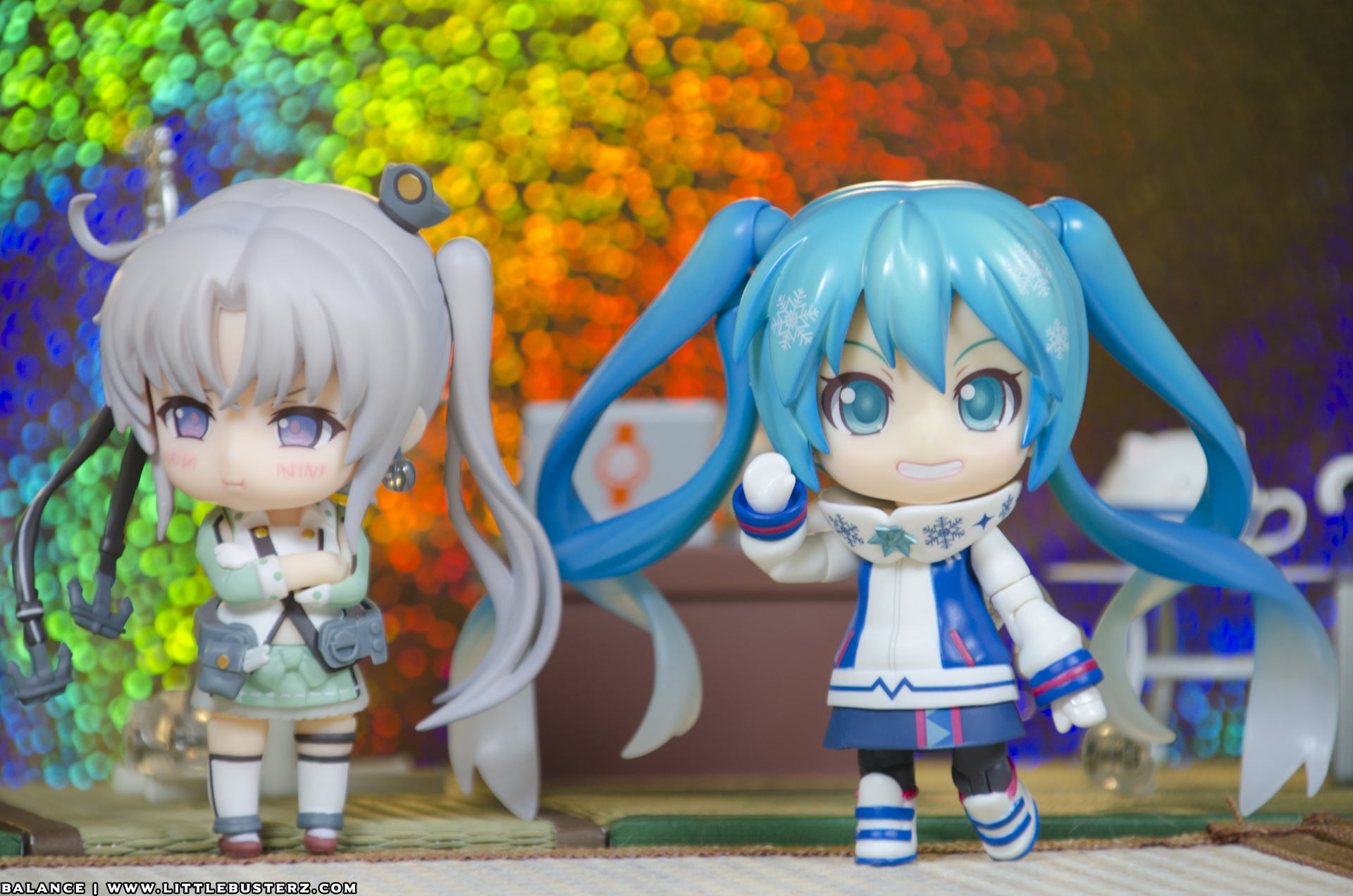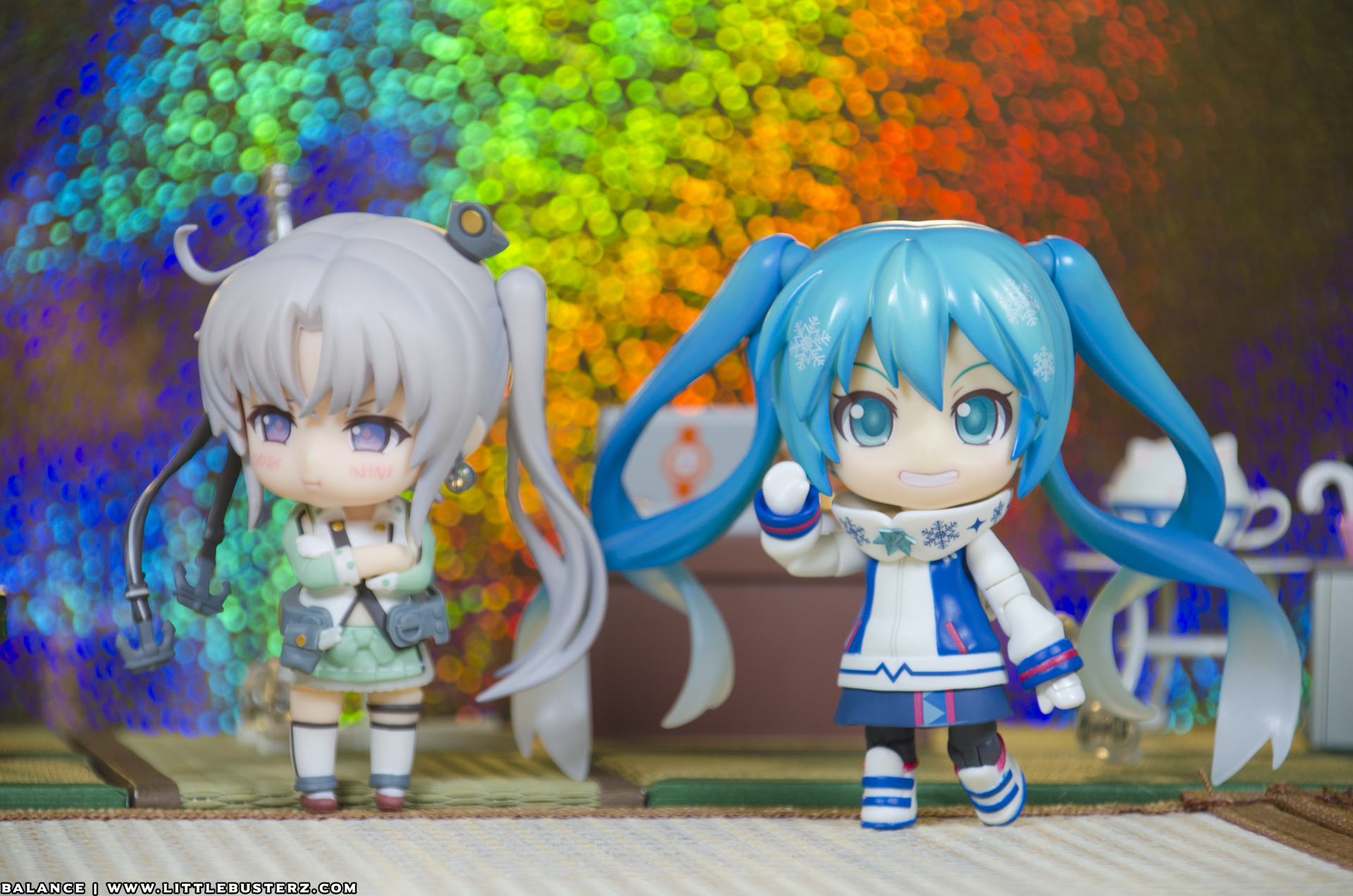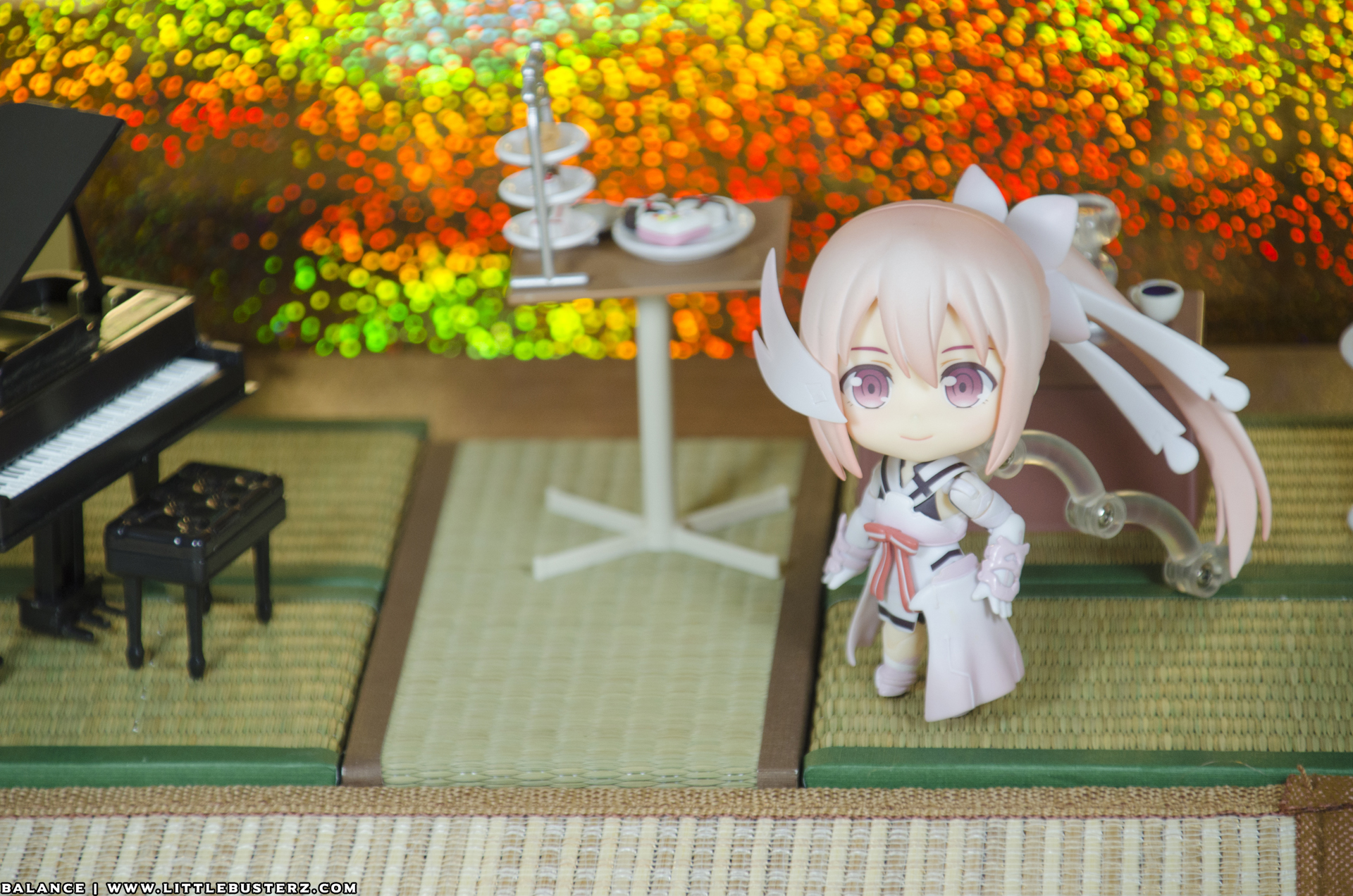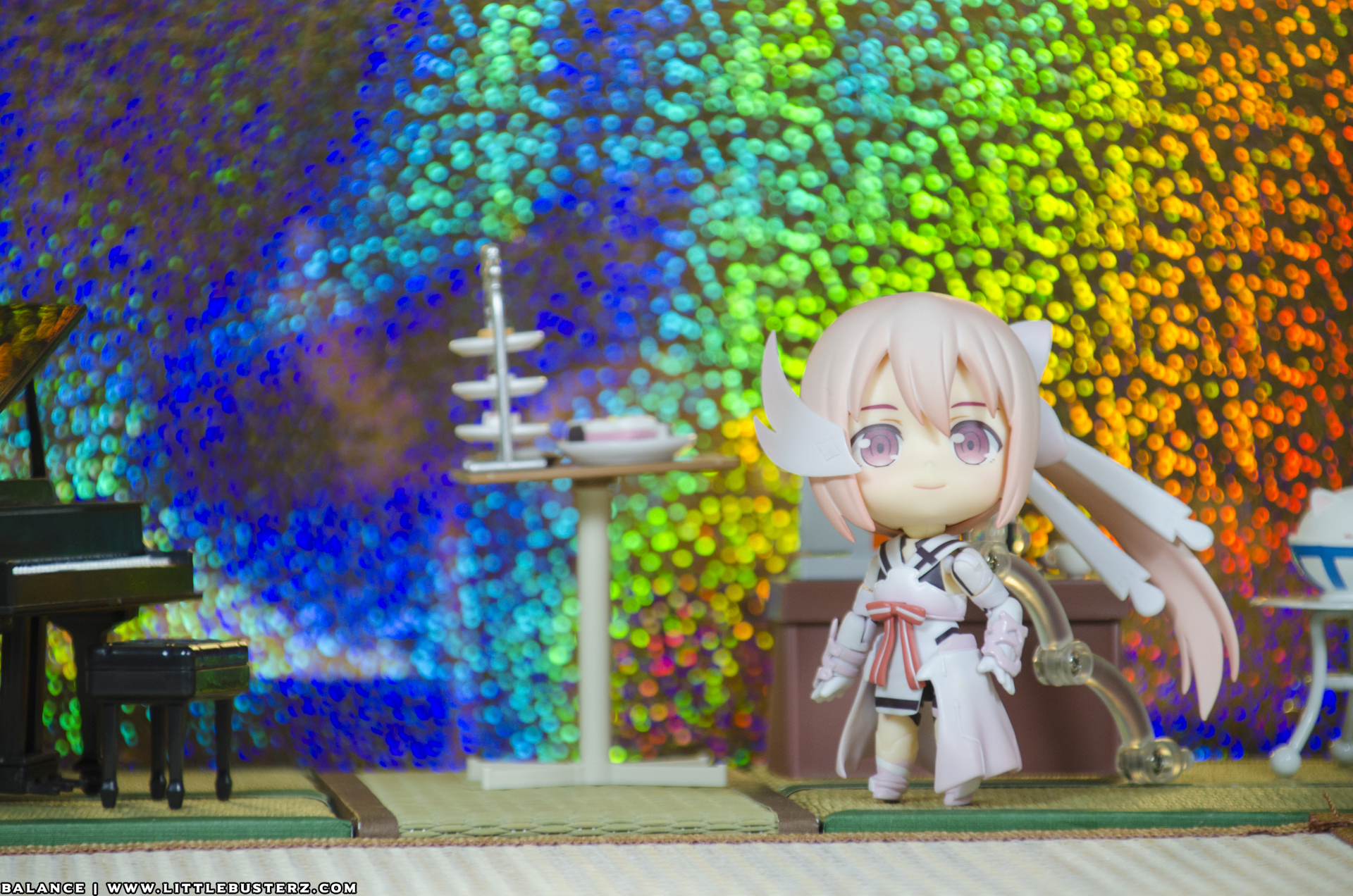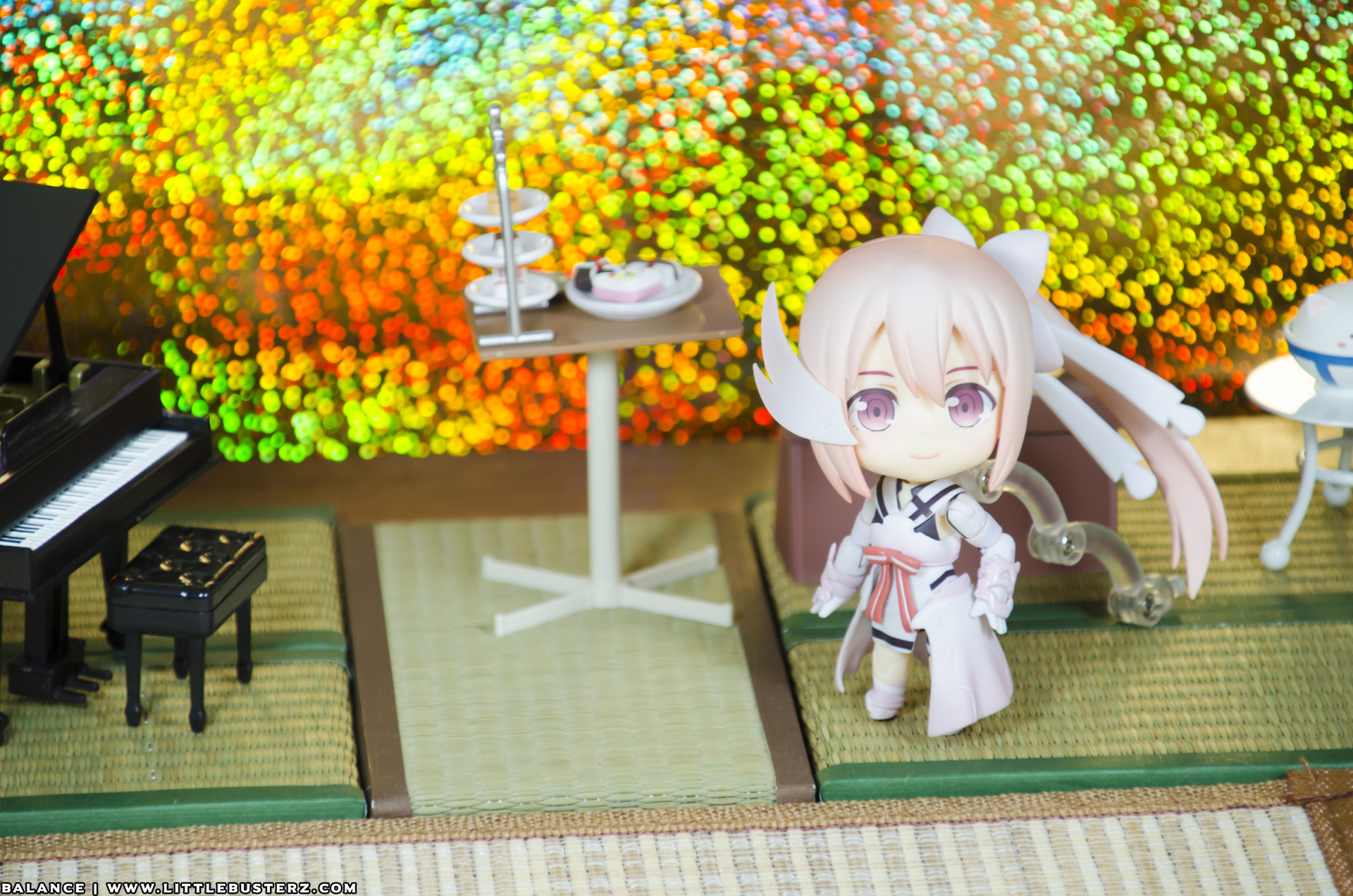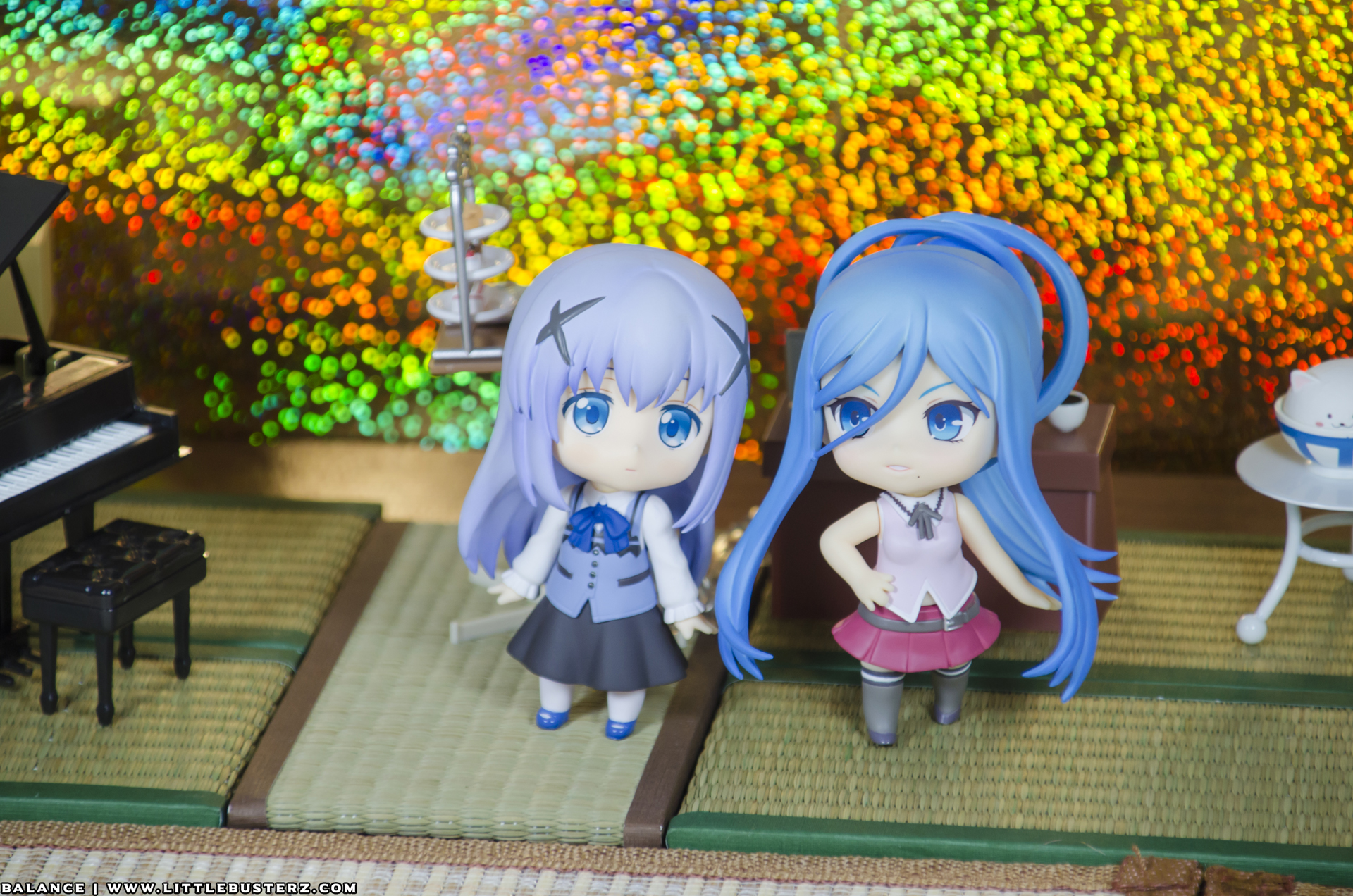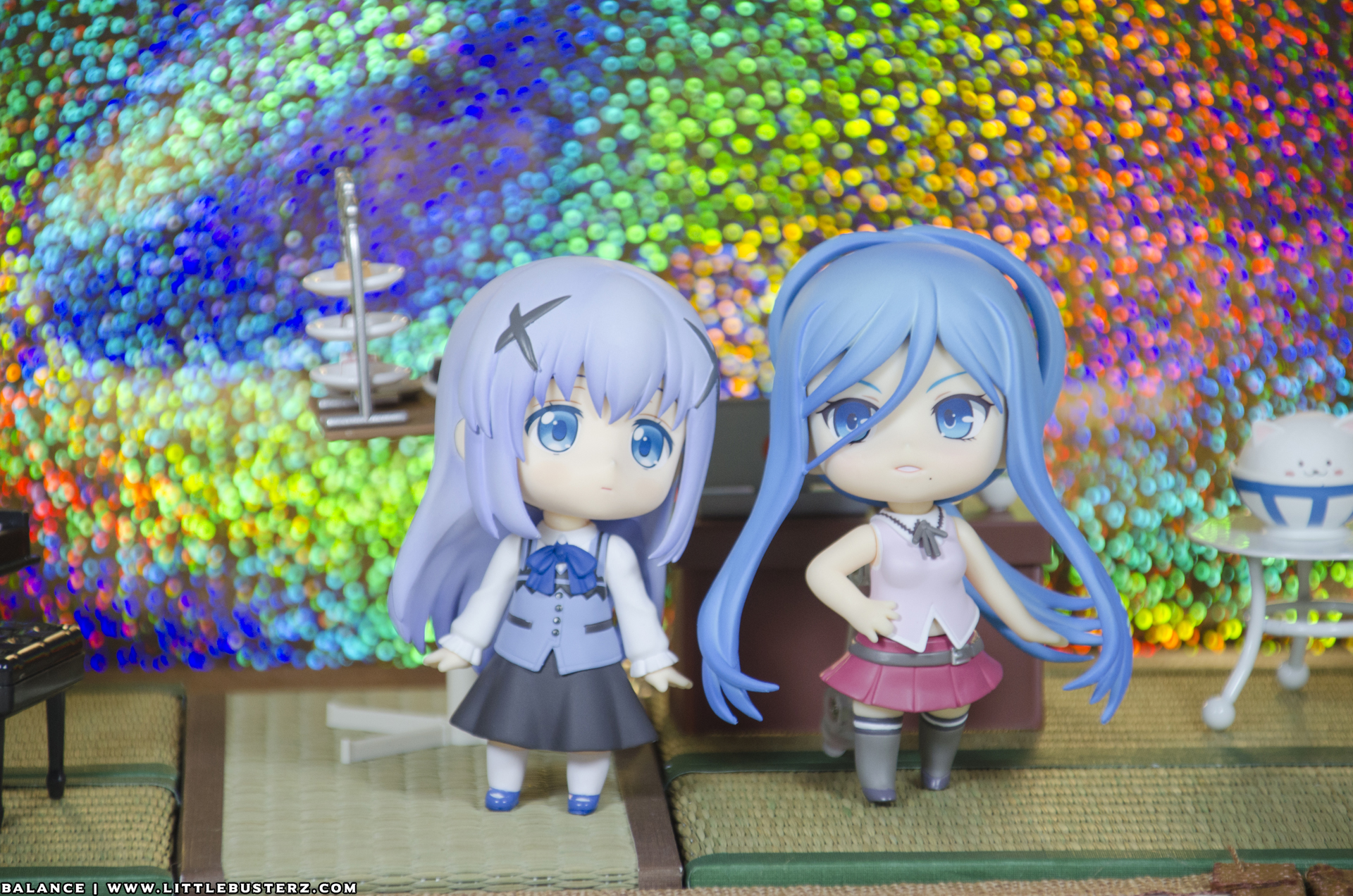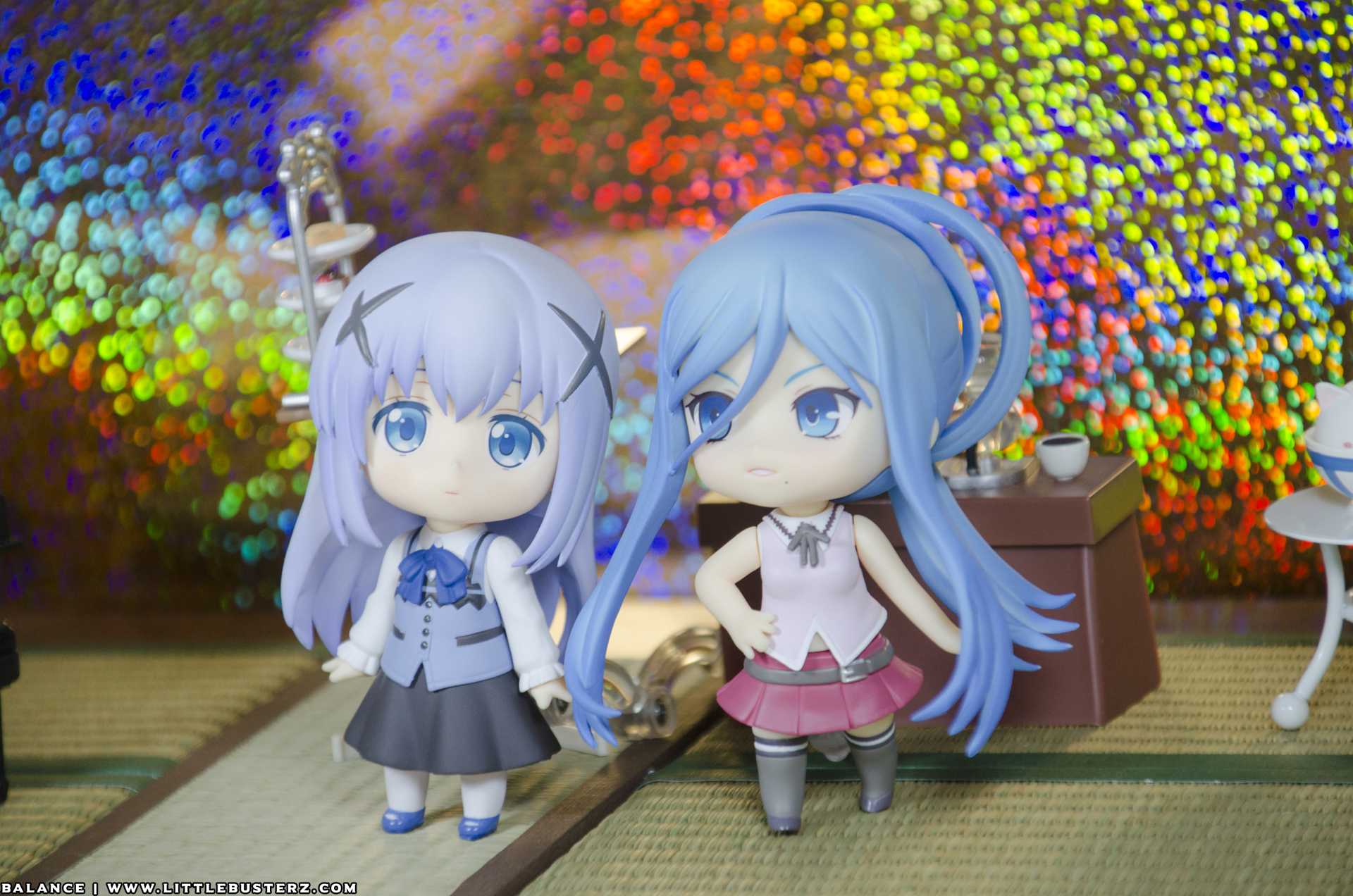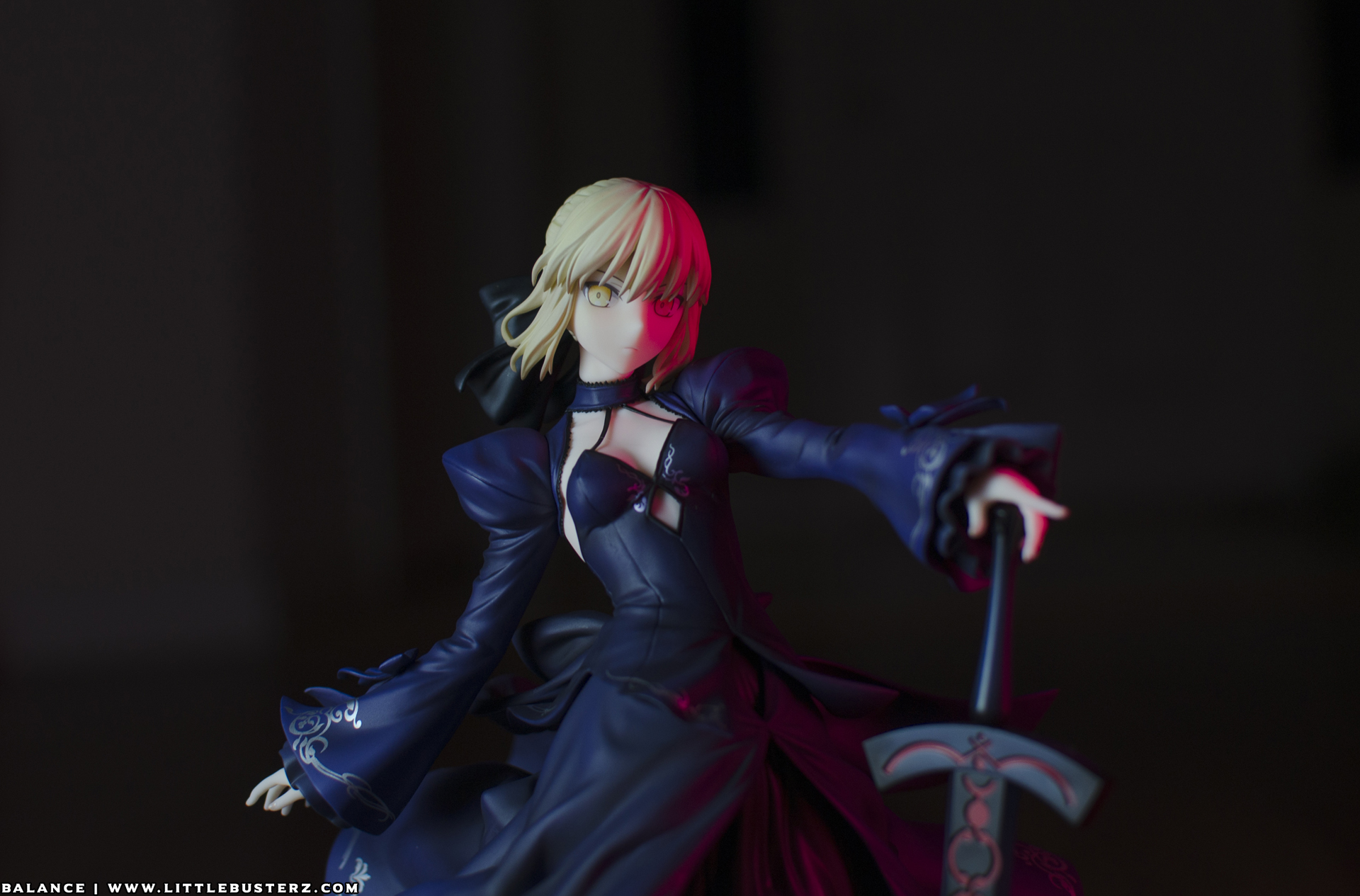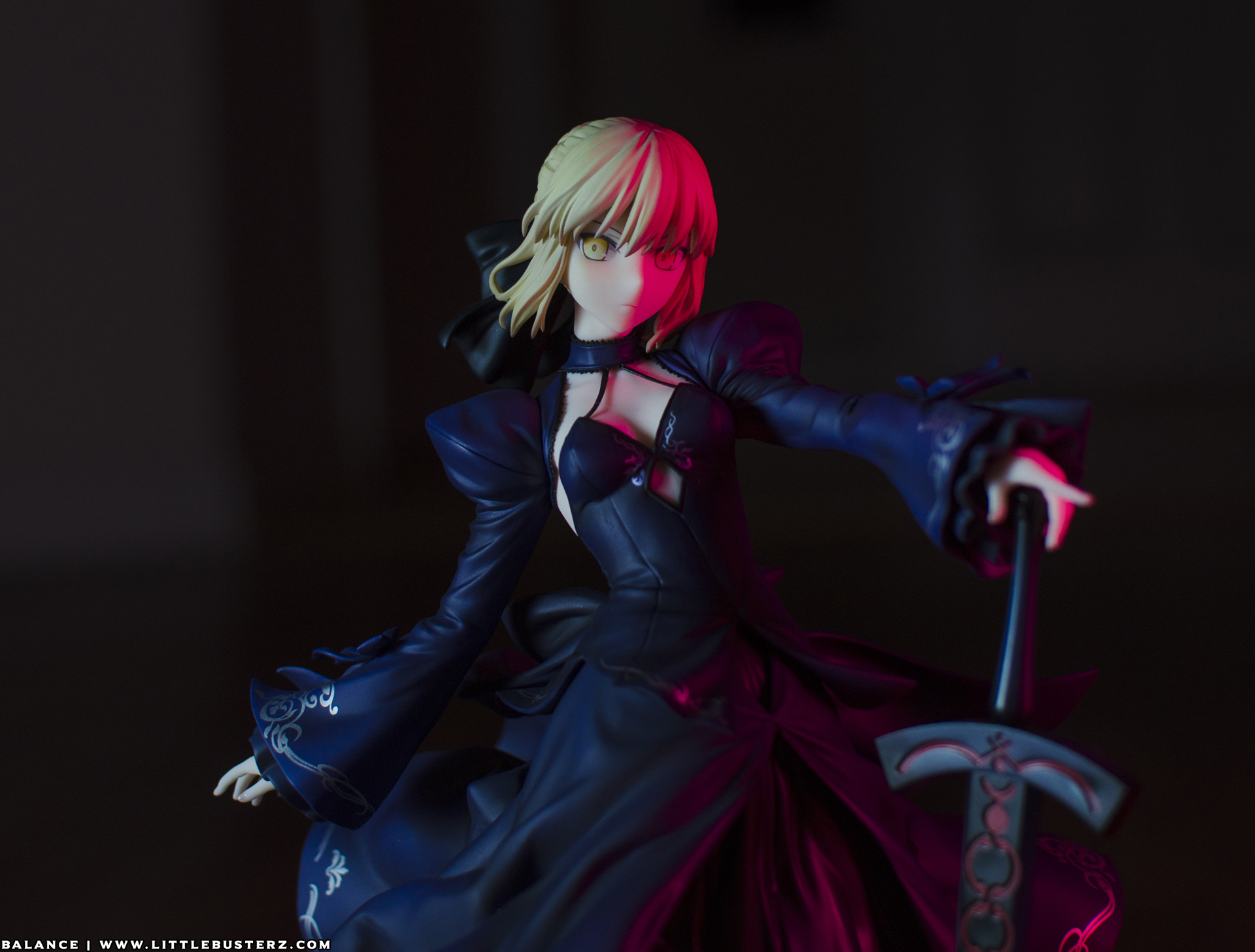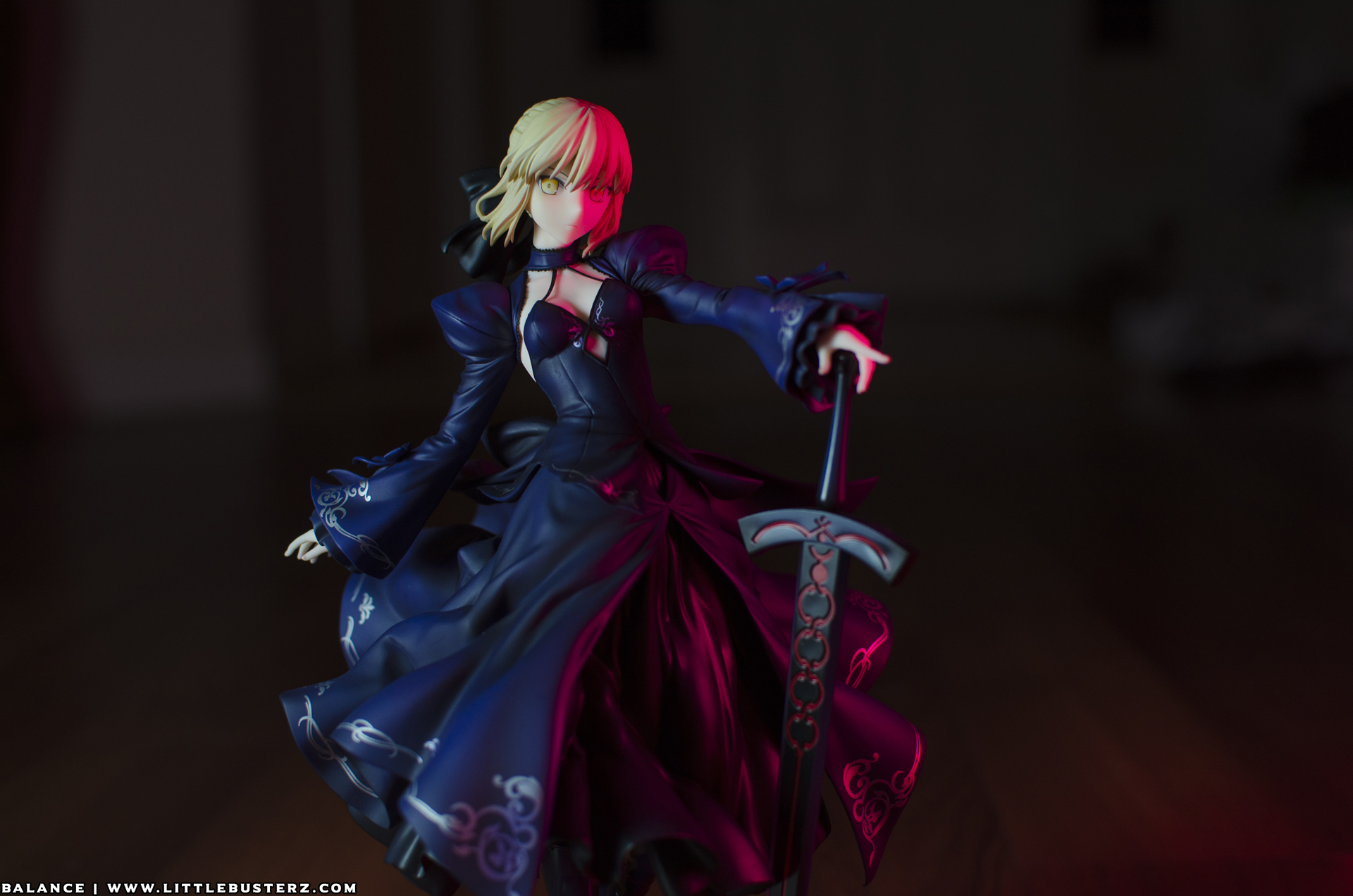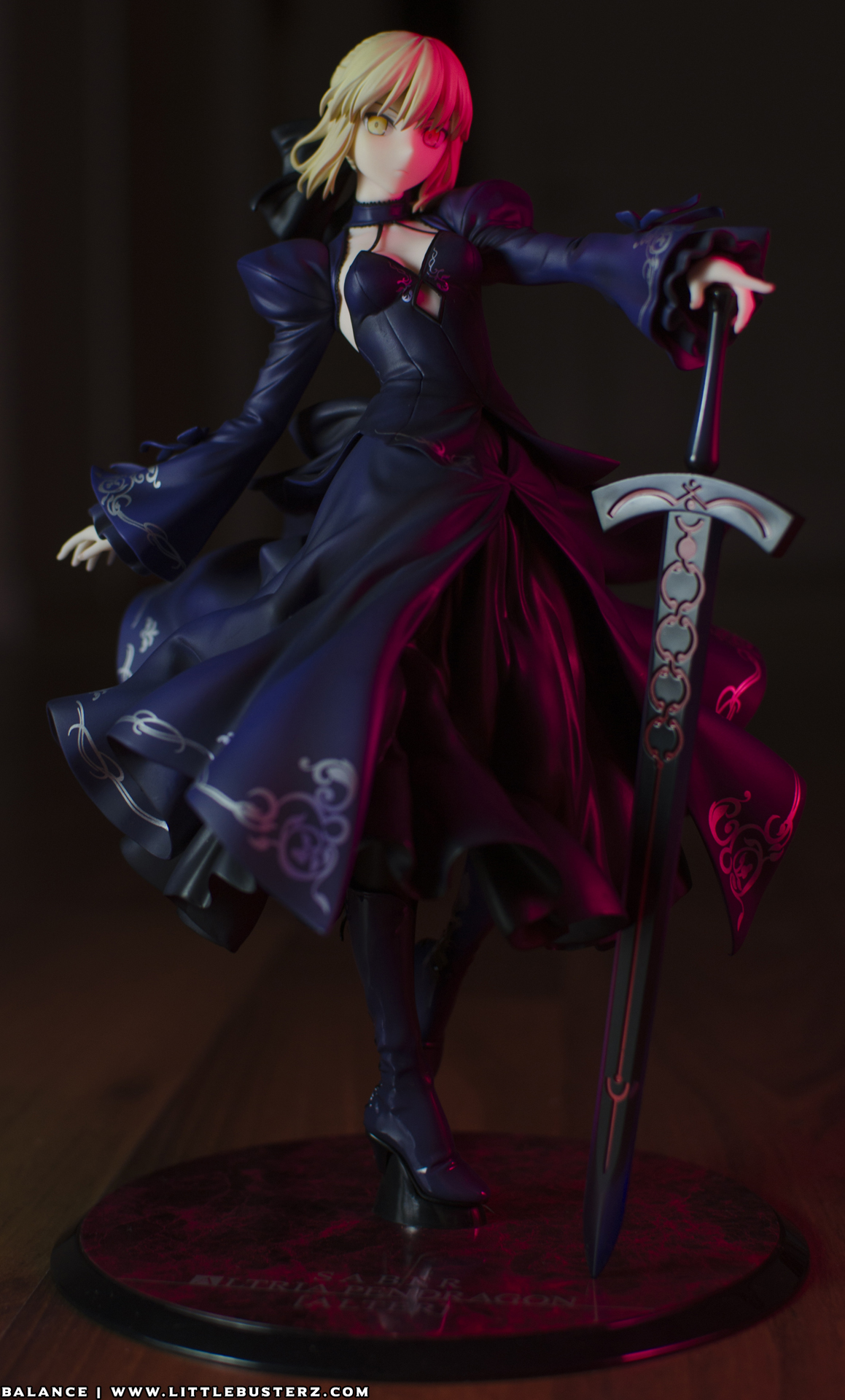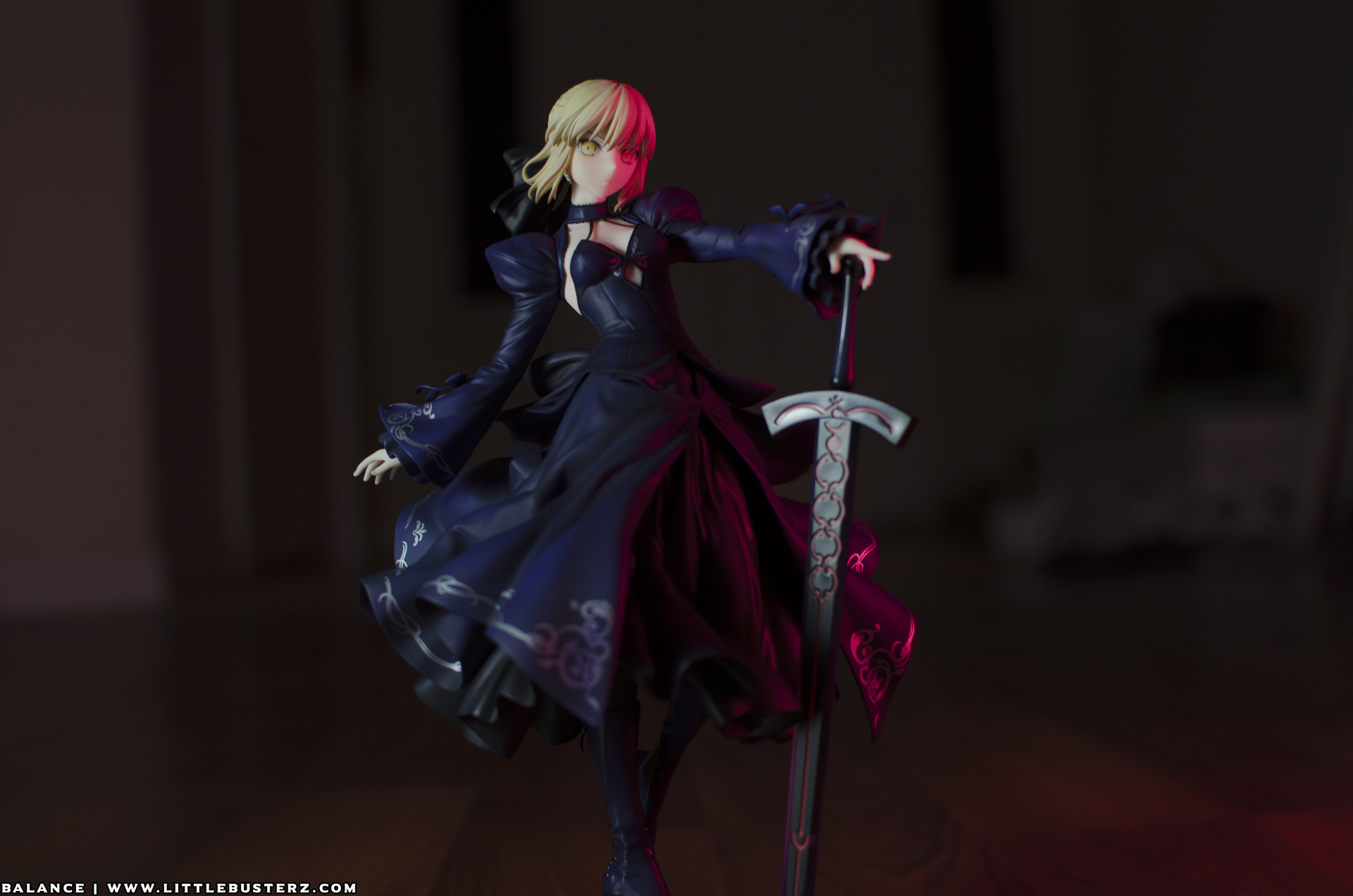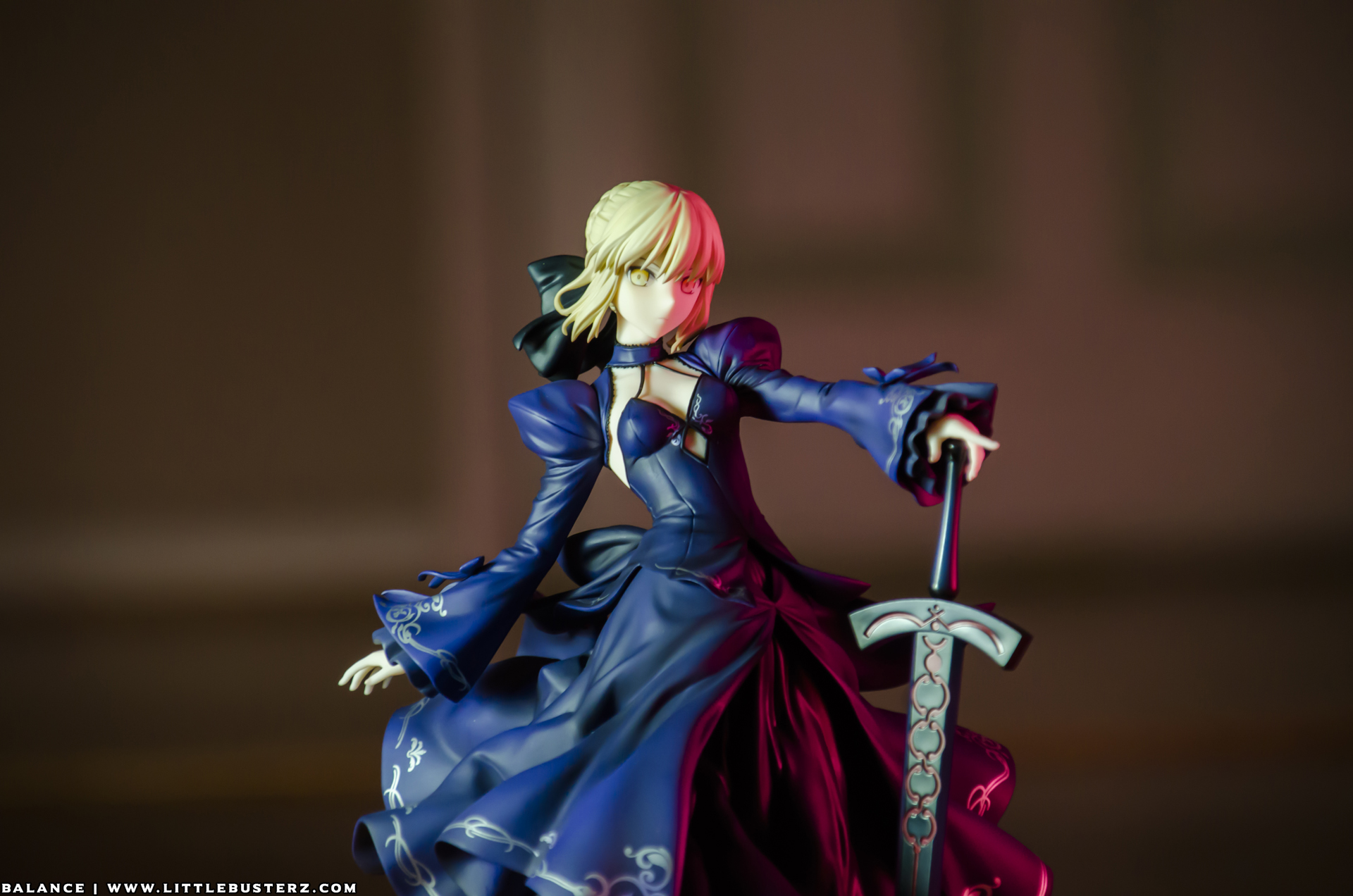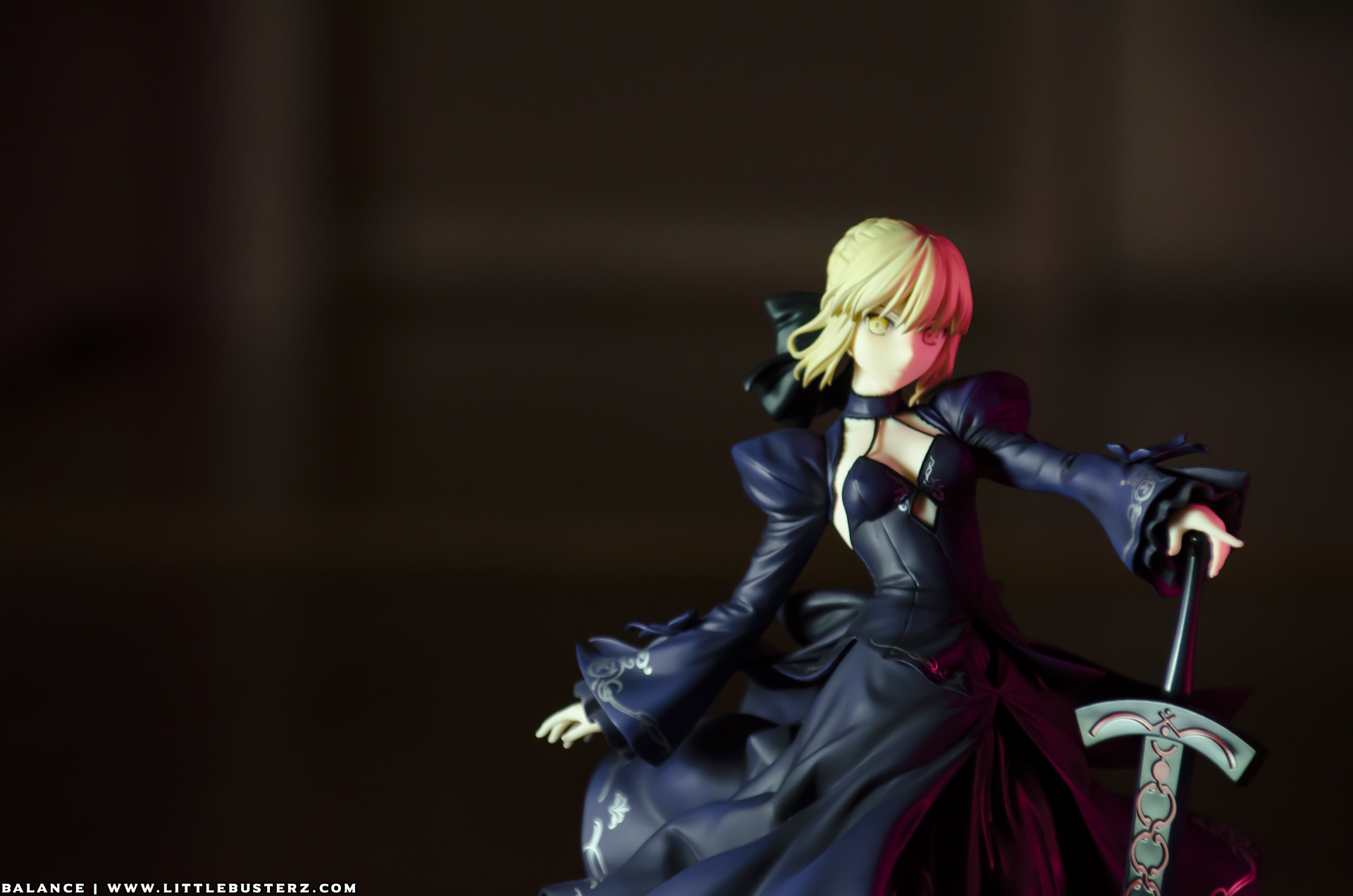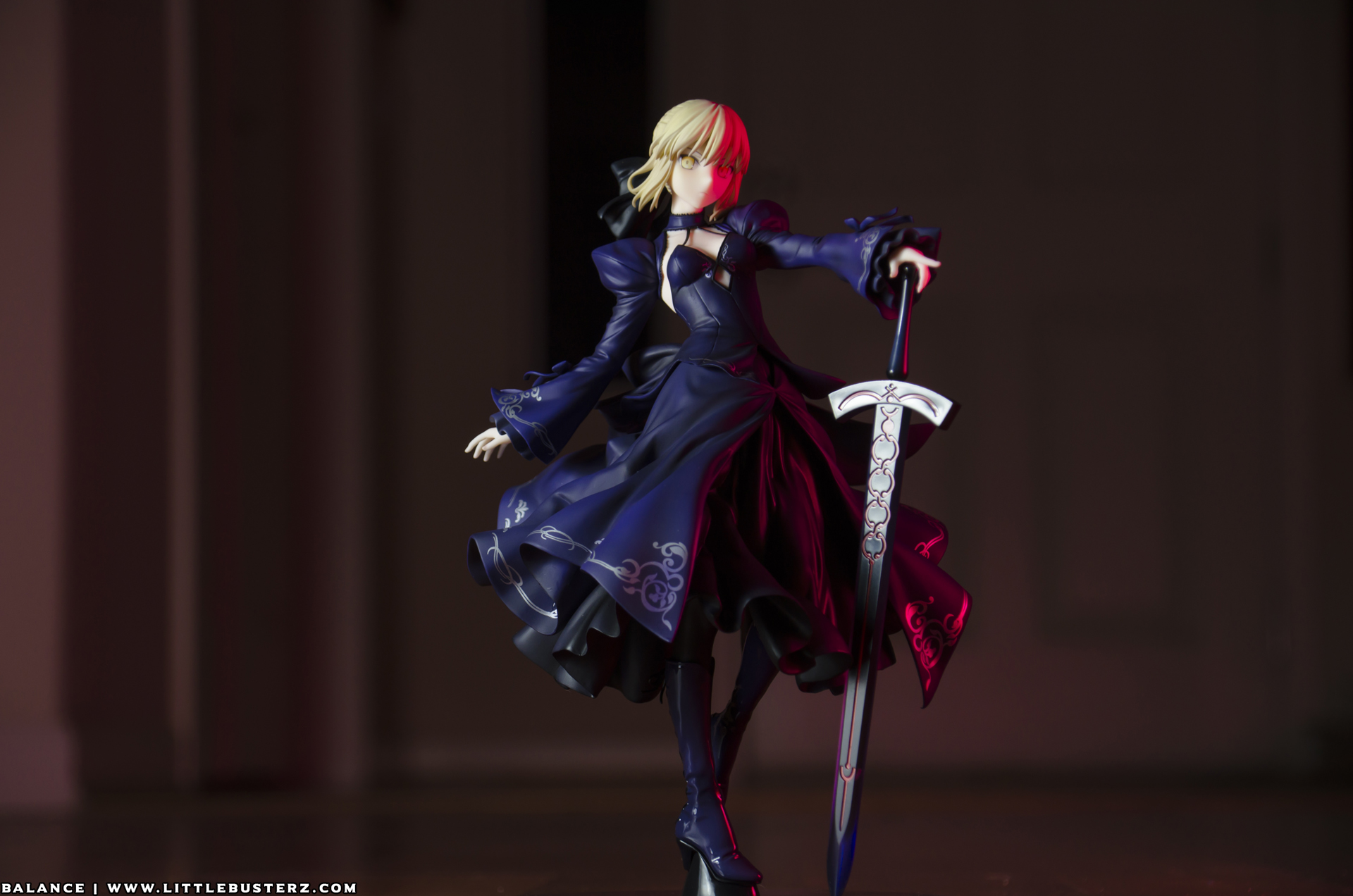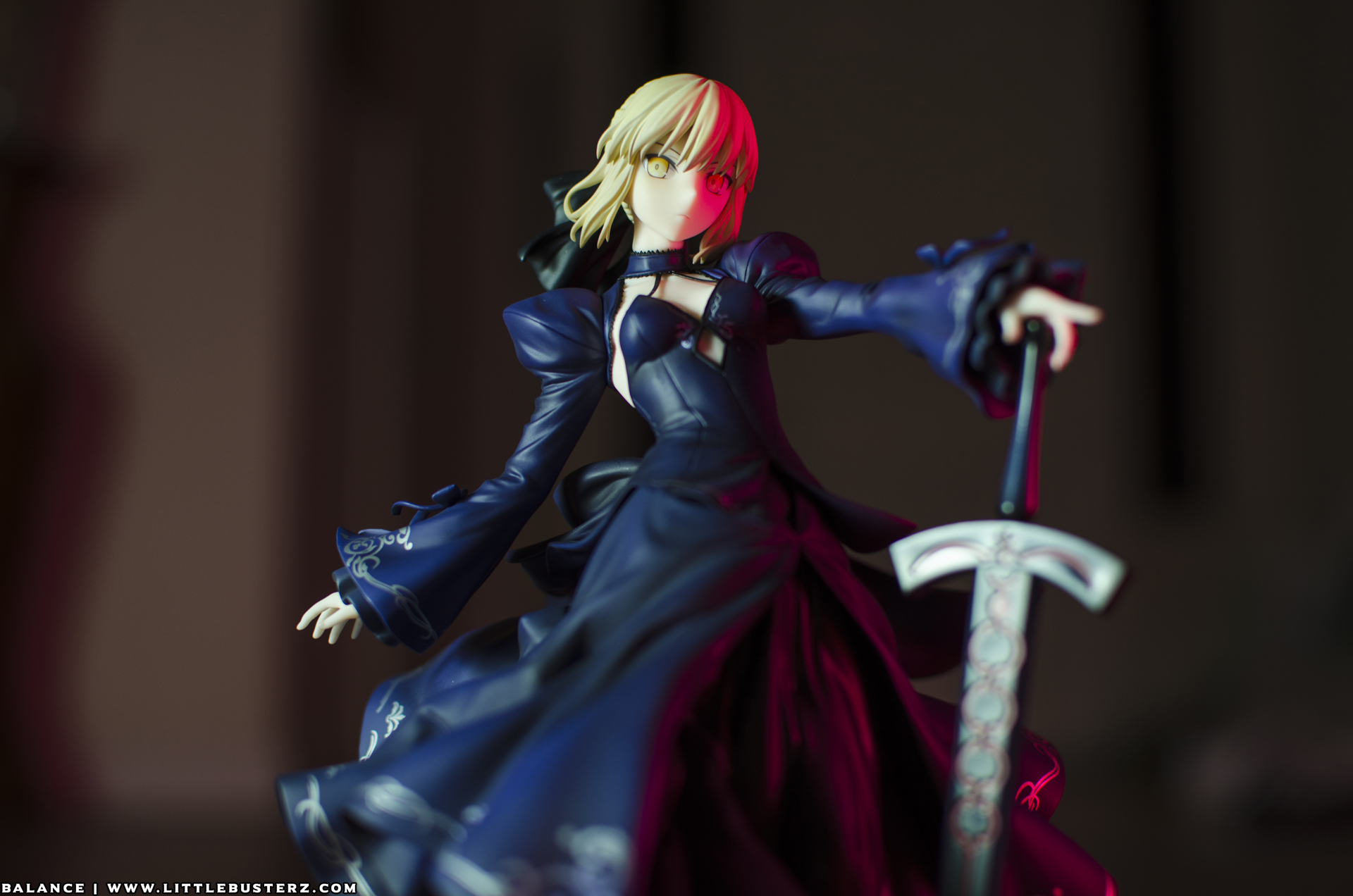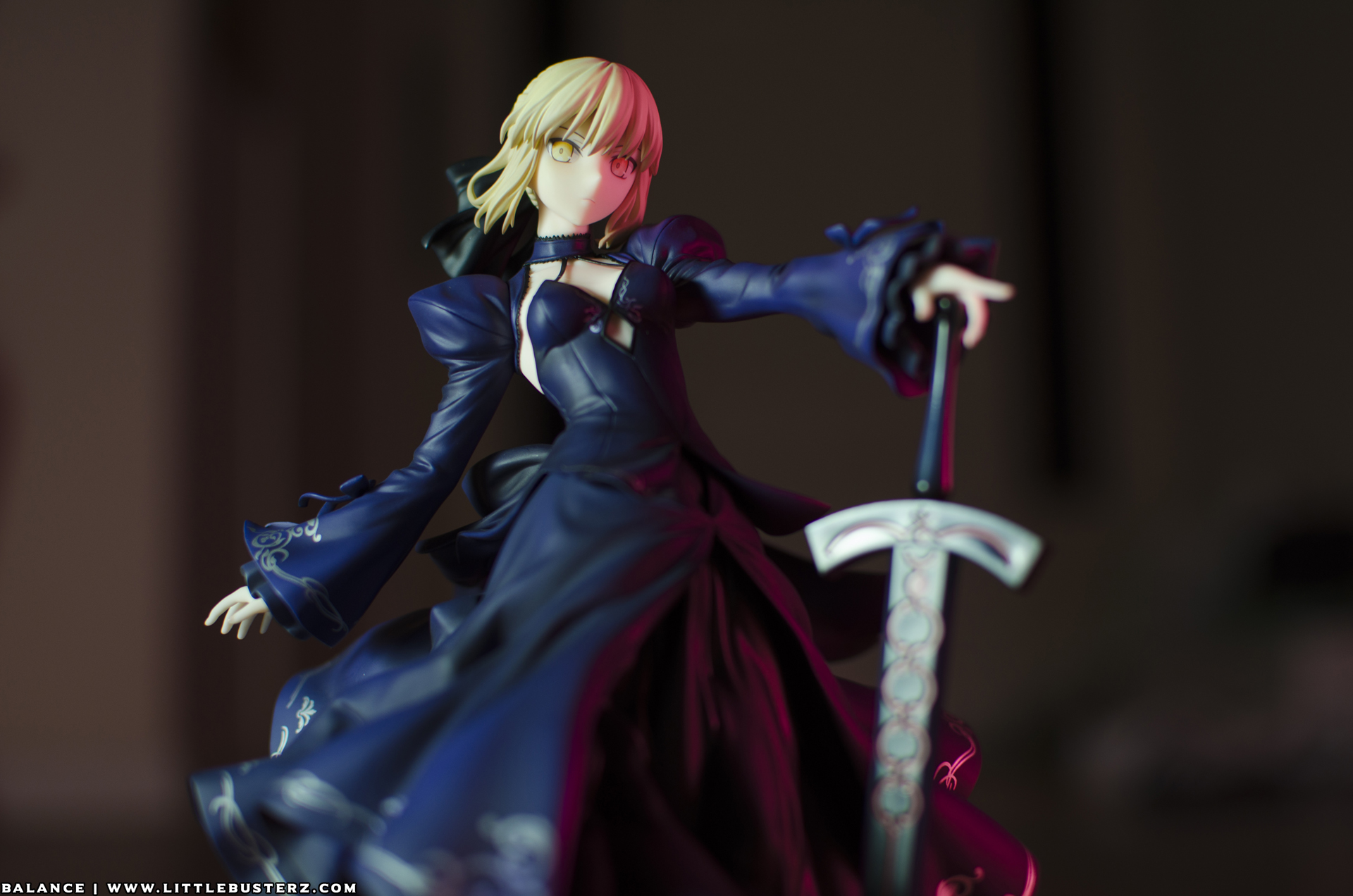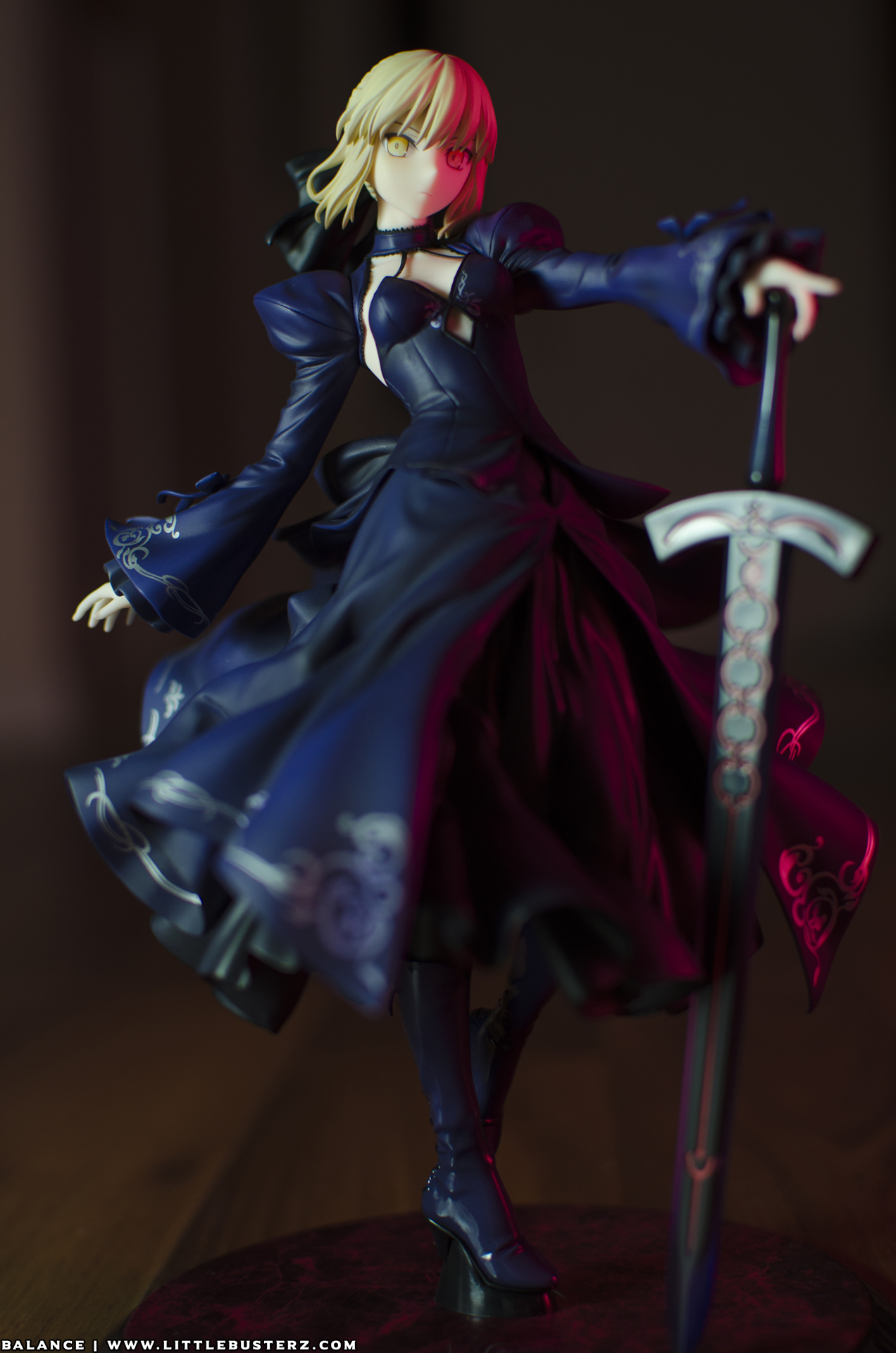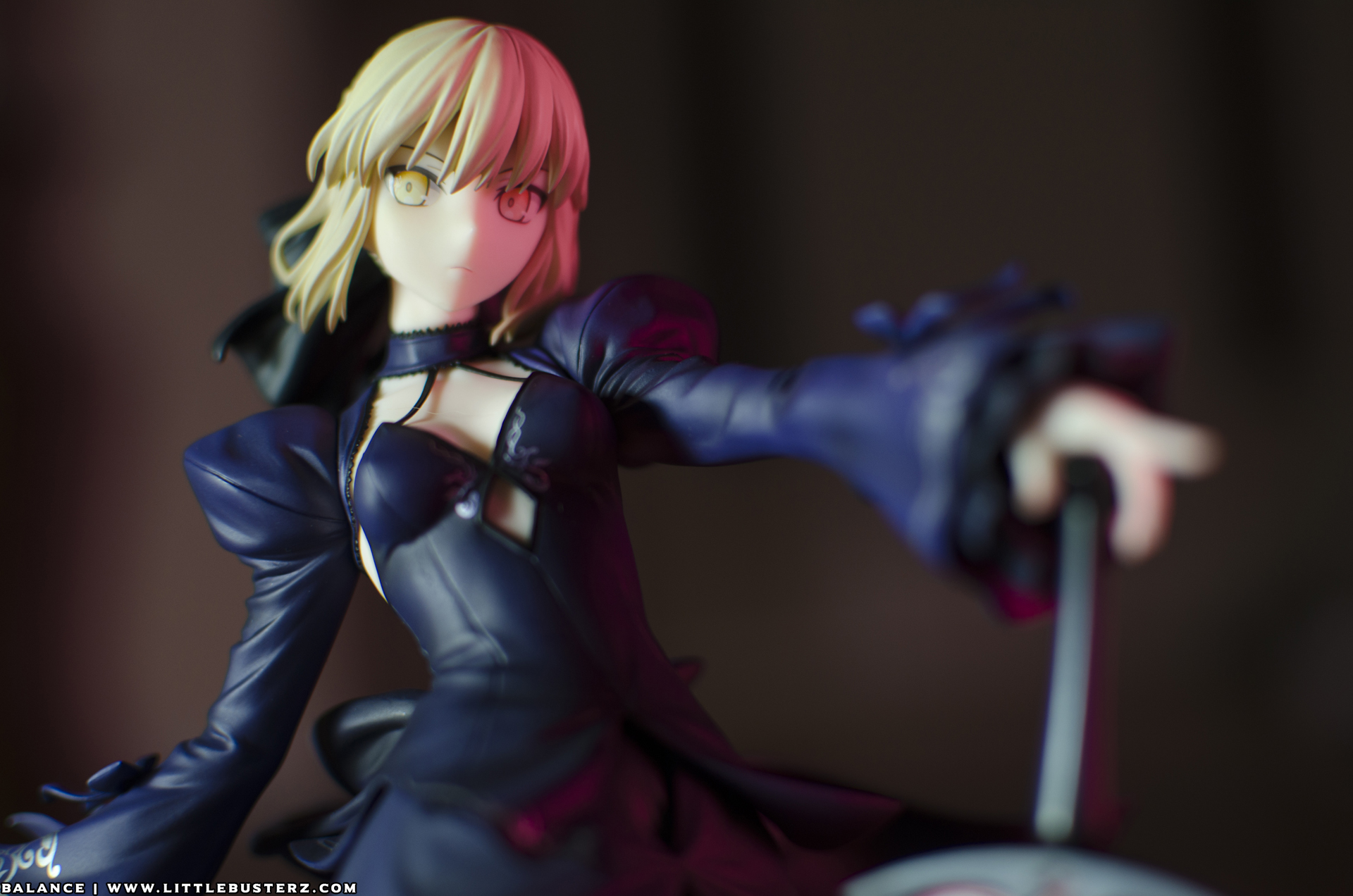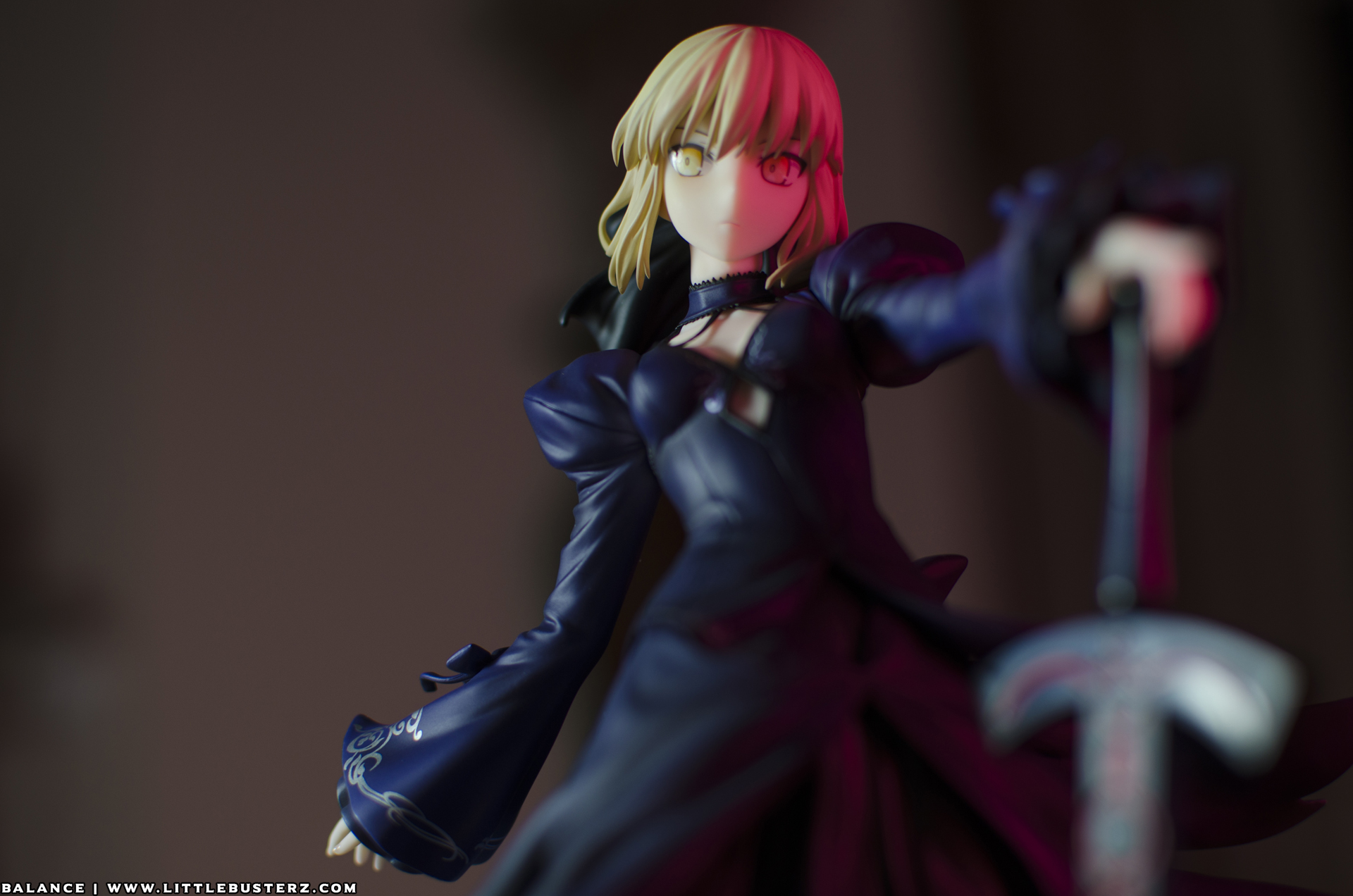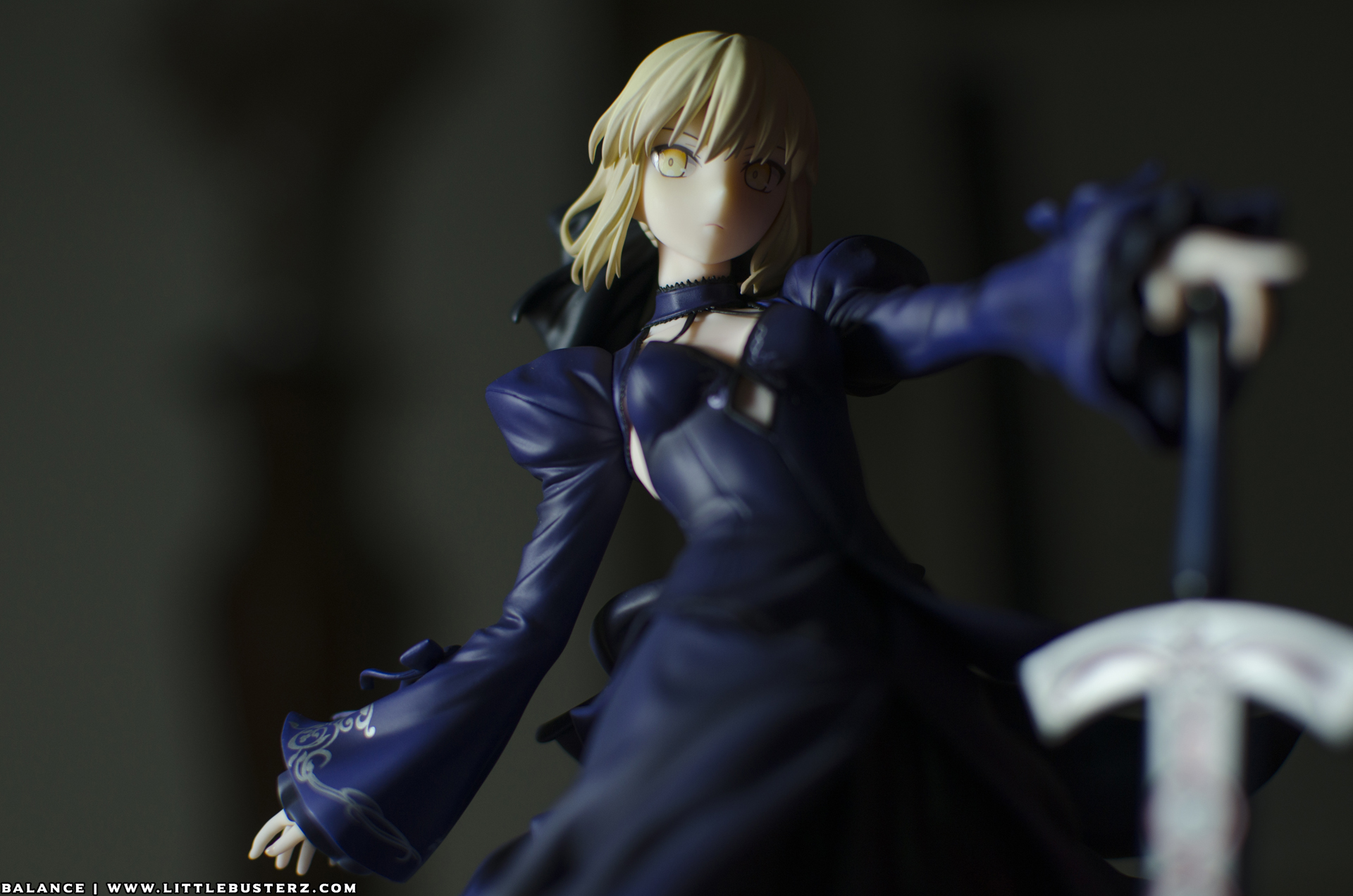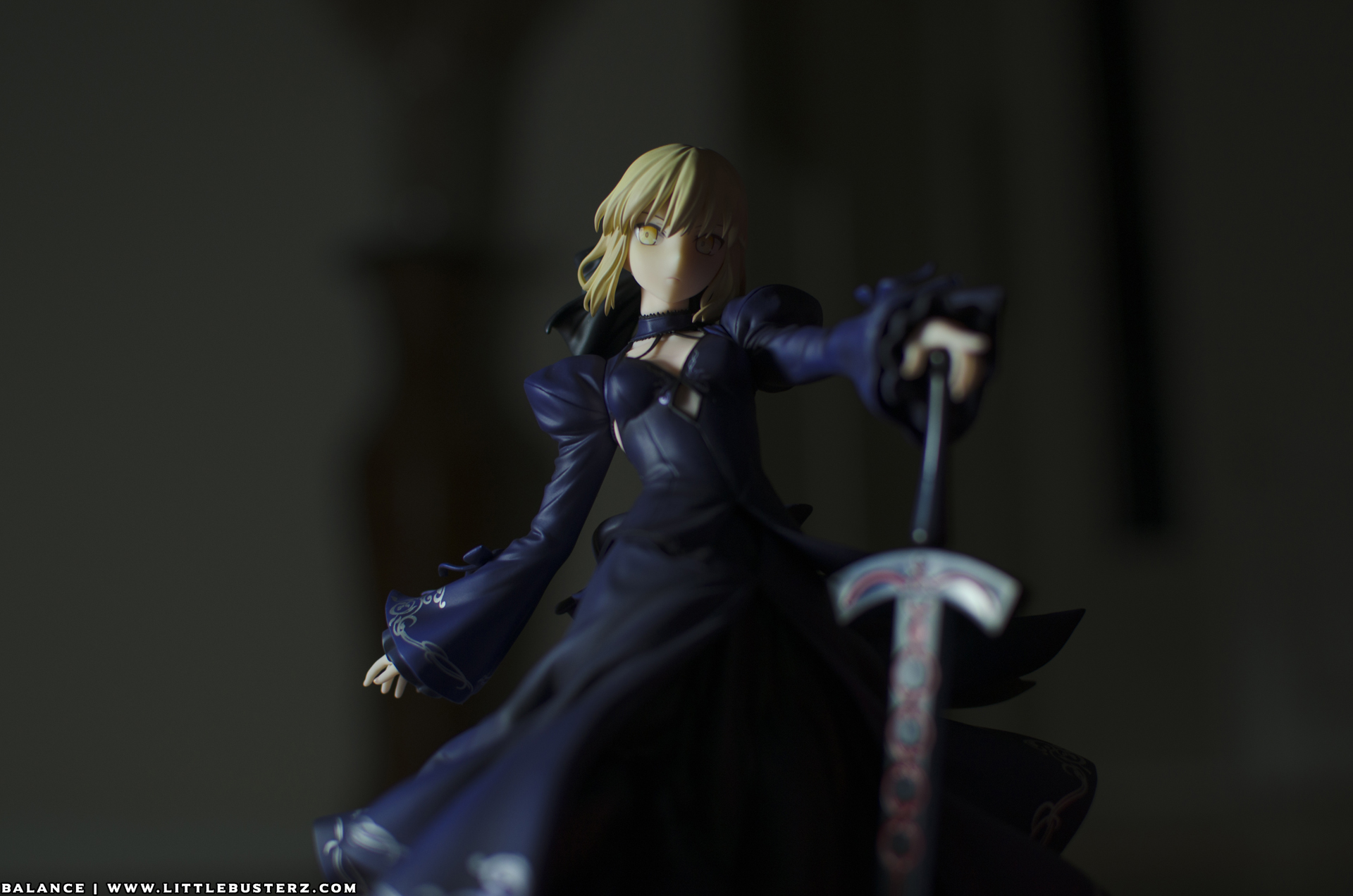 I also forgot to show some snacks I had gotten that was part of another shipment (that I still haven't taken pictures of). It was their way of saying, "Hey! Try these out! If you like them, order from our store instead of just figures!"
They were alright, but considering that I've had similar snacks in Korean grocery stores, they weren't the most mind blowing kind of snacks. Figured I might as well show what I got.